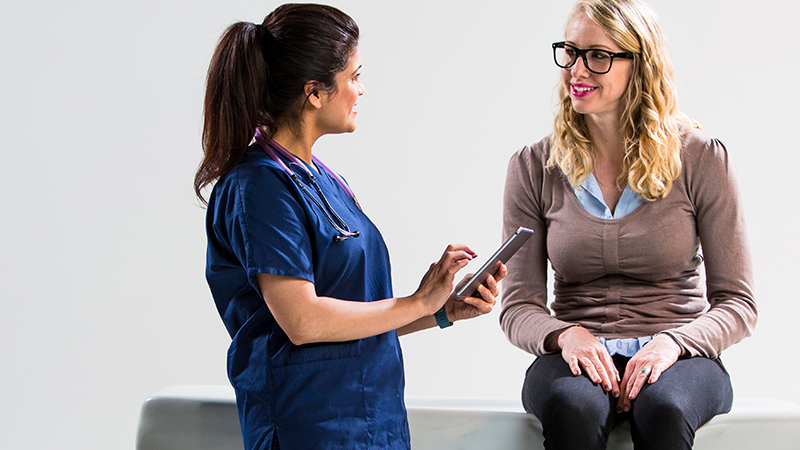 Workflow automation is an interesting concept. They say a picture is worth a thousand words, so rather than trying to describe the benefits of automation, here's a short video that takes you through the patient journey using some amazing new features within our AdvancedPatient suite.
The video is about five minutes long and presents a lot of how-to information very quickly. If you are new to AdvancedPatient or don't even know what it is, be sure to take a look. You can view the video here.
We have lots of U.S.-based support folks available to help you setup an ideal front office workflow to ease the stresses at your front desk and create a great patient experience. Request a free callback and consultation for help and more information.