Integrating mHealth into the patient portal can enhance collaboration between the patient and the care provider and improve care management and coordination.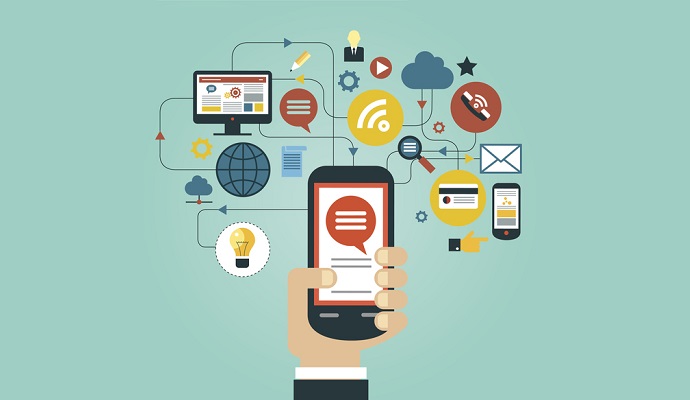 – Consumers who use mHealth to access their medical data through patient portals are more likely to stay in touch with their primary care providers and less likely to visit the hospital.
That's the gist of the study conducted by Kaiser Permanente researchers and recently published in the journal PLOS One. The study, using data compiled in 2006-07, found that patients who were able to access their data through the electronic health record and manage their care at home increased their outpatient appointments and reduced ER visits and hospitalizations.
"Access to a patient portal can increase engagement in outpatient visits, potentially addressing unmet clinical needs, and reduce downstream health events that lead to emergency and hospital care, particularly among patients with multiple complex conditions," the researchers concluded.
The study found that access to connected health resources not only reduced those costly medical interventions, but also improved outcomes. Patients who stayed in touch with their PCPs improved their care management and overall health and wellness.
They key to that success, however, lies in a well-designed patient portal – once that can be accessed by the patient on the device of his or her choosing and whenever and wherever needed.
mHealthIntelligence recently spoke to Craig Cooper, a product manager with AdvancedMD, to learn how to lay the groundwork for a good mHealth-enabled patient portal.
Continue to read the Q and A, including the top requirements for an mHealth-enabled patient portal.
Courtesy of Eric Wicklund of mHealth Intelligence.