2018 MACRA Final Rule 5-page eGuide
This guide was written to help clinical and billing staff better understand the key updates to the MIPS track. We include a comprehensive MIPS overview for beginners as well as we discuss the advanced APM basics.
Learn more about how value-based care (VBC) is impacting the MACRA Final Rule for 2018 in this free 5-page eGuide.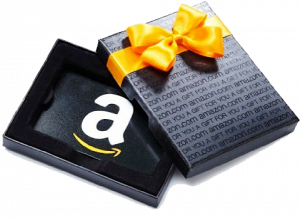 Request a personalized demo
Schedule a hassle-free demo of AdvancedMD & receive a $25 Amazon gift card.

Schedule demo