5 Ways to Unleash Your Practice's Full Potential
Blog Article
5 Ways to Unleash Your Practice's Full Potential from the front desk to improved financials (and everything in between).
Putting a little rhythm in your practice is good for physicians, your staff and your patients. It's a proven way to unleash your practice's potential. For example, you can easily prioritize clinical workflow, satisfy patients and get paid for delivering value-based care – all with reduced effort, less hassle and no additional staff.
We created this guide to give you five ways to apply Rhythm (our complete and unified cloud suite of smart applications for every role in your practice) to streamline your workflow, resulting in higher staff and patient satisfaction, improved healthcare and more patient referrals. It's a revolutionary way to think about practice operations and learn how you can influence positive patient experiences.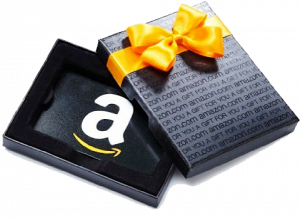 Request a personalized demo
Schedule a demo of AdvancedMD & receive a $20 Amazon gift card.

Schedule demo