Attesting for 2019 MIPS closing soon
Blog Article
March 31, at 8PM ET will conclude the period for attesting for 2019 MIPS.
The closer it gets to the deadline, the more traffic these sites will have and the higher chance you'll have to run into technical difficulties—please take care of this as soon as you can. We consolidated all the key facts into 2-page guide. It's the quintessential self-help guide with all the steps needed to attest.
Get the Checklist for MIPS Attestation 2019 for free.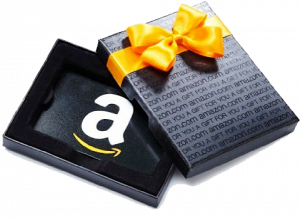 Request a personalized demo
Schedule a demo of AdvancedMD & receive a $20 Amazon gift card.

Schedule demo