Best Practices with AdvancedPatient Pre-recorded Webinar
Blog Article
In the age of self-pay healthcare, having open communication lines with your patients has never been more important. Practices that have mastered these open communication skills are experiencing reduced medical errors, better patient outcomes, and increased patient satisfaction. Join this pre-recorded webinar and learn industry best practices for patient communication. Jon Dinchak, Senior Product Manager of AdvancedMD Patient Engagement, tells how to enhance your patient communication and experience through:
Effectively marketing your practice
Increasing revenue by decreasing no-shows
Obtaining peak portal performance
Listen to our free webinar recording to learn more.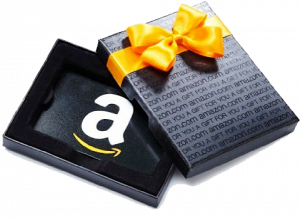 Request a personalized demo
Schedule a demo of AdvancedMD patient engagement & receive a $25 Amazon gift card.

Schedule demo
https://www.advancedmd.com/medical-office-software/live-demo/