Best Practices to Improve Patient Payments eGuide
We strive to produce several self-help guides every month to help you in some aspect of your office administration, whether it be clinical, financial or patient-related.
Best Practices to Improve Patient Payments has become our #1 downloaded eGuide this year. It's free and gives 8 tips you can implement immediately. What you'll find inside:
Why patient portion has grown to represent nearly 25% of practice revenue
Easily-adoptable options, policies, techniques and talk-tracks (scripts) to improve billing performance
Tips for creating office procedures to facilitate payments against outstanding patient balance
Tips to enforce your policies & procedures
Get our 9-page eGuide for free.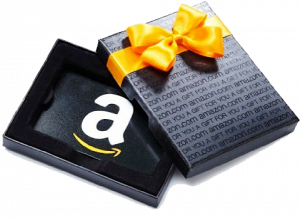 Request a personalized demo
Schedule a hassle-free demo of AdvancedMD & receive a $25 Amazon gift card.

Schedule demo