Boosting Patient Engagement with Better Access & Education eGuide
Blog Article
When your patients get involved with their healthcare, they're more likely to set goals, exercise and eat well. In other words, they'll do all the positive things you've always wished they would. To help you in your efforts, we created a new eGuide in our patient engagement series.
Download our free eGuide to help provide better healthcare access and education to patients.
Topics you'll find inside:
Why good patient education always pays dividends
Why patient education is a patient's right & your responsibility
The truths around why patients want to have a say in & about their healthcare
Get our 6-page guide for free.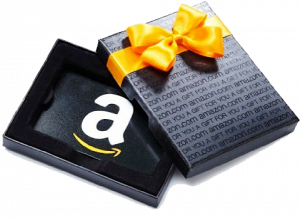 Request a personalized demo
Schedule a hassle-free demo of AdvancedMD & receive a $25 Amazon gift card.

Schedule demo