CMS Finalizes Changes to Advance Innovation, Restore Focus on Patients
On November 1, the Centers for Medicare & Medicaid Services (CMS) finalized bold proposals that address provider burnout and provide clinicians immediate relief from excessive paperwork tied to outdated billing practices. The final 2019 Physician Fee Schedule (PFS) and the Quality Payment Program (QPP) modernizes Medicare payment policies to promote access to virtual care, saving Medicare beneficiaries time and money while improving their access to high-quality services, no matter where they live. It makes changes to ease health information exchange through improved interoperability and updates QPP measures to focus on those that are most meaningful to positive outcomes.
In addition, the rule also updates some policies under Medicare's accountable care organization (ACO) program that streamline quality measures to reduce burden and encourage better health outcomes, although broader reforms to Medicare's ACO program were proposed in a separate rule. This rule is projected to save clinicians $87 million in reduced administrative costs in 2019 and $843 million over the next decade.
For More Information
To learn more about the PFS final rule, review the following resources: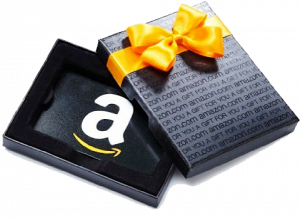 Request a personalized demo
Schedule a demo of AdvancedMD & receive a $25 Amazon gift card.

Schedule demo