Considering hiring a revenue cycle management company?
Blog Article
We've compiled data and recommendations from MGMA and leading publications and compressed their insights into a short 4-page RCM company selection guide. You'll learn five trends that are driving more & more practices to seek a third-party medical billing service for revenue cycle management. We include a 10-point checklist to use during your selection process.
Learn why selecting a revenue cycle management service can be your key to accelerating financial growth. This guide shares how you can find a company to deliver the support you need, increase your profit margin, and get transparent reporting tools to always know where you stand financially.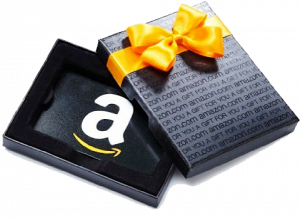 Request a personalized demo
Schedule a demo of the AdvancedMD & receive a $25 Amazon gift card.

Schedule demo