Give your practice the financial breathing room it needs
Blog Article
Many physicians in independent practice express the frustration of feeling increasingly squeezed on many different sides – most of which ultimately also squeeze profitability. In our work with tens of thousands of practices nationwide, we are surprised at the number who overlook a handful of relatively simple, inexpensive processes that have been proven to quickly improve practice efficiency and profitability. These processes are included with most modern EHR systems, but are overlooked or ignored as part of the ongoing practice workflow.
We created five quick tips to help relieve the profitability squeeze with a minimal investment of time and money and give your practice the financial breathing room it needs. We assembled the tips into an educational eGuide to help you identify ways to tap into many hidden revenue opportunities that your EHR can help you discover. Download our free eGuide.
We also share 10 best-practices:
eEligibility verification before the appointment
Simple & automated ways to collect patient pay at time of service
Self-service scheduling & patient portals
Automated appointment reminders
And more
Get the 4-page eGuide for free.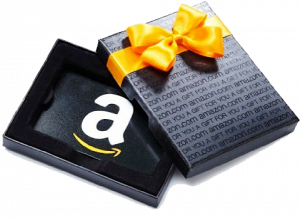 Request a personalized demo
Schedule a demo of AdvancedMD & receive a $20 Amazon gift card.

Schedule demo