Improve your practice's brand. Let's Connect.
Blog Article
One of the easiest ways to improve your practice's brand and learn how to run a more efficient practice or billing service is to connect with AdvancedMD on Facebook, LinkedIn, Twitter or Instagram.
We post content daily, so you can stay in-the-know on the latest, learn tips and tricks, see the newest products we're launching and learn how to post for your business. Also, reposting our content is an ideal way for you to build and improve your own personal or business accounts. See why more than 100,000 people follow AdvancedMD.
Connect with AdvancedMD today on your preferred social media outlet:
Facebook: www.facebook.com/advancedmd
LinkedIn: www.linkedin.com/company/advancedmd
Twitter: www.twitter.com/advancedmd
Instagram: www.instagram.com/advancedmd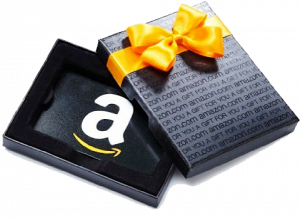 If you like our social media so much that it makes you want to find out more about AdvancedMD, request a personalized demo
Schedule a demo of AdvancedMD & receive a $20 Amazon gift card.

Schedule demo