Lessons Learned: What NOT to do When Insourcing VBC RCM
Blog Article
Check out our past four issues of our five-part RCM for VBC series. I promised to send our latest issue once we got it finished. We planned to have it done by Christmas Eve, but our marketing elves burned the midnight oil last night and just wrapped up the final design touches. So here it is – with free 2-hour shipping. (I hope the inbox beep of your phone didn't wake you.)
This final guide on RCM for VBC was really fun to create. We worked with practices throughout the country to compile a second "lessons learned" issue. This was uniquely created for those who currently outsource their billing or are considering it. We focus on what not to do when working with a VBC billing service for your RCM. VBC billing is tricky and we've found that successful practices shift their focus from the details of VBC RCM to managing the direction and effectiveness of the implementation. It's with this strategic channeling that they are able to achieve greater success. We highlight six assumptions in this transition that frequently derail billing success and growth.
It's a short read, full of great images and is easily scannable so you can glean the points that are most important to you and your practice. Let me know if you like it and if there are any other topics you'd like us to research and present.
Get the 5-page, full-color eGuide sent immediately to your inbox here: What NOT to do When Working with a VBC RCM Outsource Supplier.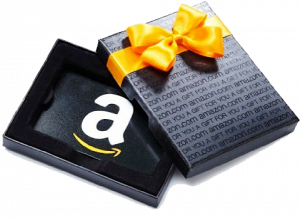 Request a personalized demo
Schedule a demo of AdvancedMD & receive a $25 Amazon gift card.

Schedule demo