Live AdvancedMD Demo Gift Card
Get an in-depth overview of the most complete medical office software suite that lets you run your entire practice with a single platform.
See firsthand how AdvancedMD integrates your clinical, billing & patient experience tools & offers a simpler way to run your practice.
In the demo, you will see how AdvancedMD can bring you more growth, revenue & happy patients:
AdvancedEHR: the customizable, interoperable digital charting system designed to improve your clinical outcomes.
AdvancedBilling: comprehensive claims management, A/R & reporting features to maximize financial performance.
AdvancedPatient: an online portal, telemedicine tools & more to increase patient satisfaction, retention & referrals.
MACRA/MIPS: become completely comfortable with all-things MACRA/MIPS-related. We'll help you understand what you need to do or even do it all for you.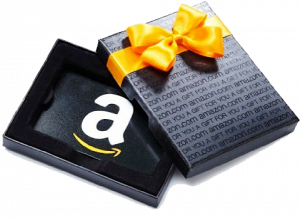 Request a personalized demo
Schedule a hassle-free demo of AdvancedMD and receive a $10 Amazon gift card.

Schedule demo