Our lowest pricing for all medical software bundles
Blog Article
Get immediate access to all AdvancedMD standard & custom bundles.
You'll get our lowest pricing for all software bundles, including EHR, billing & patient engagement.
Option 1: Build A Bundle
Walks you through a self-guided tour
---
Takes just a few minutes
---
Helps you decide which features you need
---
Get the maximum discount possible (up to 30%)
---
See encounter & subscription pricing options
---
Generates a custom proposal
Option 2: Standard Bundles
See Preconfigured Bundles
Shows core PM & EHR products
---
Shows list pricing only
---
Does not include discount pricing
Option 3: Speak with a live person.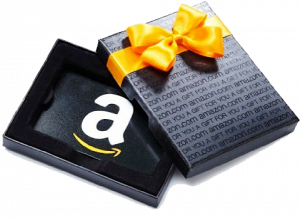 Request a personalized demo
Schedule a demo of AdvancedMD & receive a $20 Amazon gift card.

Schedule demo