What NOT to do When Insourcing VBC RCM
Check out our latest eGuide on billing for value-based care (VBC). It's now available to download for free. It's issue #4 of a five-part series we created to help practices better understand billing options to satisfy the many VBC requirements.
In this last issue we summarized six of the most common mistakes that have cost providers unnecessary time, money and resources in their VBC RCM implementations. Our goal is to help you not make the same mistakes and experience a successful revenue cycle management under the VBC model. Issue #4 is a short read and I hope you find it helpful, especially is you use in-house staff for billing.
If you'd like to check out all issues of this collection, here's the complete list: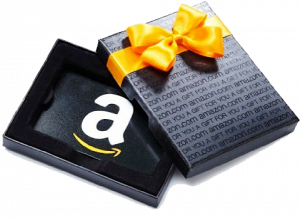 Request a personalized demo
Schedule a demo of AdvancedMD & receive a $25 Amazon gift card.

Schedule demo