Recall reminders is now available for all AdvancedPatient Pro client
Blog Article
Set up to three sequential and automated reminders to schedule a patient for a recall visit. You can set the patient's language of choice between English and Spanish and communicate via text messages, email or voice. You can also send a link to offer the patient the convenience of online scheduling. Once the patient is scheduled (online or by calling in), reminders stop automatically.
This new product feature allows us to compete directly with reminder companies such as Proximity, DemandForce and SolutionReach.
Key Features
Create up to three custom automated reminder messages
Reminders are seamlessly integrated to the recall module
Activity logging is enhanced
Ability to send recall reminders manually
Ability to send recall reminders in English and Spanish
Key Benefits
Reminders to help patients schedule their needed follow-up appointments
Reminders help automate the labor-intensive process of calling and mailing notices to patients about scheduling follow-up appointments
Find out more information about AdvancedPatient Pro.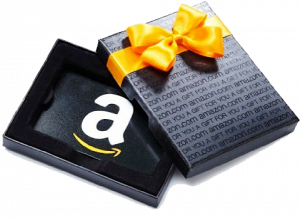 Request a personalized demo
Schedule a demo of AdvancedMD & receive a $25 Amazon gift card.

Schedule demo