In or Out-source Your Value-Based Care (VBC) Revenue Cycle Management?
Blog Article
VBC is here to stay, but continued evolutionary changes in program requirements complicate decision-making. Because of the significant potential financial impact on a practice, it's important to carefully consider today's decisions that set the stage for tomorrow's success. One central decision is whether to in-source or out-source VBC revenue cycle management. Five key questions will help guide physicians and owners in a solid direction.
Download our newest MACRA eGuide explaining if you should In or Out-Source Your Value-based Care for Revenue Cycle Management.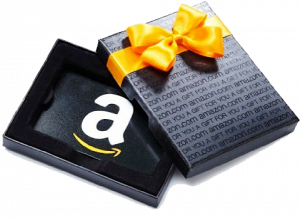 Request a personalized demo
Schedule a demo of AdvancedMD RCM services & receive a $25 Amazon gift card.

Schedule demo