Tips to a successful EHR implementation
Blog Article
As many practices are learning, implementation of EHR may seem like a daunting challenge to overcome. Although the cost of not implementing EHR (or a messy EHR implementation) can mean a loss of productivity for your practice, it can also lead to less patients seen and high patient dissatisfaction.
Please check out our new eGuides that is chocked full of tips to help you better manage an EHR implementation process (also includes things to avoid): Tips to a Successful Approach to EHR Implementation and Pitfalls to Avoid. This eGuide is extremely helpful if you're looking to add EHR to support a new physician or mid-level provider or maybe for those overhauling an EHR for the third or fourth attempt.
Get this full-color PDF for free.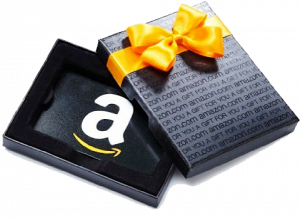 Request a personalized demo
Schedule a demo of AdvancedEHR & receive a $25 Amazon gift card.

Schedule demo