How does your practice measure up?
Use peer-peer physician benchmarking & real-time data to drive more revenue.
How AdvancedBenchmarking steers you toward success:
See how your practice measures up, then aim higher. Medical billing benchmarking gives you the visibility you need to identify – and capitalize on – revenue opportunities.
Selection Map
Compare your practice to providers in a given region, division or state to establish realistic baselines for your specialty, location & size.
Productivity Overview
Quickly evaluate your practice's productivity by viewing the number of encounters, number of patients seen, Total RVUs & Work RVUs.
Revenue Analytics
View internal & payer metrics - the 2 key indicators of claims efficiency - to identify ways to improve your claims management & get paid faster.
Why is AdvancedBenchmarking so highly rated?
It does more than run reports. It offers you a clear picture of each revenue opportunity available to you so you can take action & take your practice to the next level.
Medical billing benchmarking: the data that drives revenue.
Are you ahead of the curve or lagging behind? Medical billing benchmarking uses industry standard metrics to help you gauge your practice's productivity & efficiency. AdvancedBenchmarking takes it a step farther by leveraging data from a network of more than 22,500 providers to give you a holistic picture of where you stand & how you can improve. The tool is simple but the advice is priceless.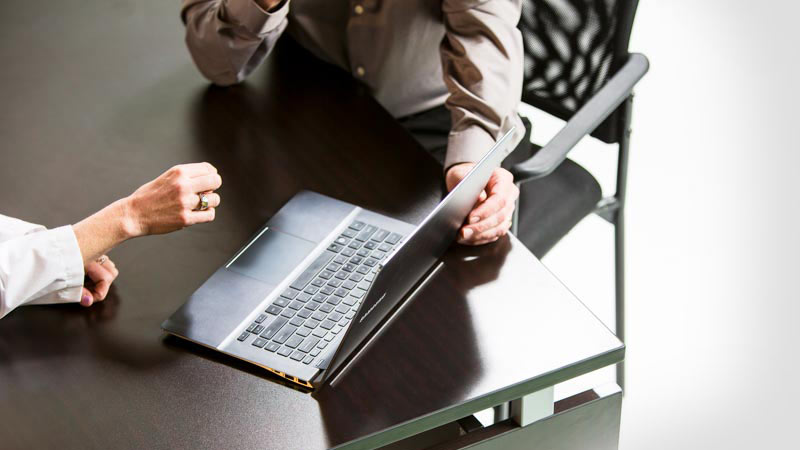 Learn how to identify financial opportunities & drive revenue.
Free ebooks, webinars & product videos with tips to help you maximize revenue.
Integrations Marketplace
Get cloud apps & services that extend the power of your AdvancedMD software suite & help you create a unified technology ecosystem that meets the unique needs of your practice.
Request a live demo.
Complete the form below to sign up for a live demo of all AdvancedBilling features.