Support
Call and speak with a live support agent through our toll-free phone number: (888) 700-9060.
Status Center
We provide the status and health of all our applications in real-time. We communicate upcoming maintenance schedules and critical information necessary to your ability to maintain the highest levels of productivity and awareness. Get real-time automated alerts of upcoming maintenance schedules and critical information.
Looking for more hands-on, in-person help?
Professional Services
We have a team of experienced consultants and workflow experts standing by to provide guidance and assistance to help you get the most from your AdvancedMD experience. We make it easy to align your strategies, capabilities and technologies. while helping you succeed throughout the life of your practice.
1:1 Training, guidance & assistance
Work within your own instance of AdvancedMD as we collaborate with you to solve your toughest problems. Nobody can help you unlock the power and potential of AdvancedMD technology like our own training experts and consultants.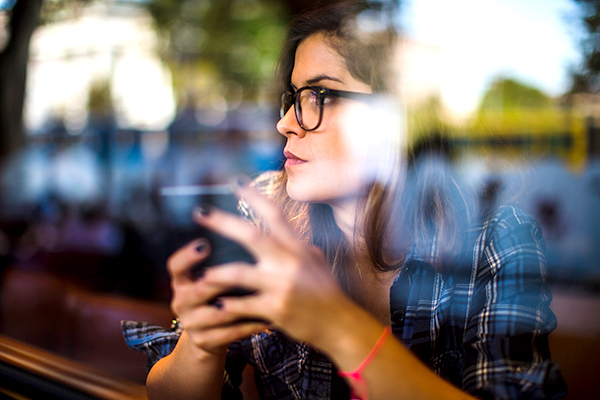 Other Resources to help you
Disable pop-up blockers
Pop-up blockers are a feature of modern web browsers to help block new windows that "pop-up" unexpectedly, which can make it pretty annoying when surfing. Problem is, many of our applications open in one of these "new windows," which you may not be able to see with your pop-up blocker enabled. We're here to help, so we have put some documentation together to help you see the windows you need.
Learn how to disable your pop-up blockers in the browsers below.