Spine & Thoracic Medical Office Software
Independent spine and thoracic physicians, and those in small or medium-size group practices, have unique EHR and practice management software needs. With AdvancedMD you get all the features you need to manage and grow your practice.
One database, simplified & automated workflow.
We offer integrated software that features a single database where all your critical patient and practice data is stored. You can access it anywhere using our secure, cloud-based platform hosted on AWS. Patient data transfers seamlessly from scheduling to the EHR, then to medical coding and billing for efficient revenue cycle management.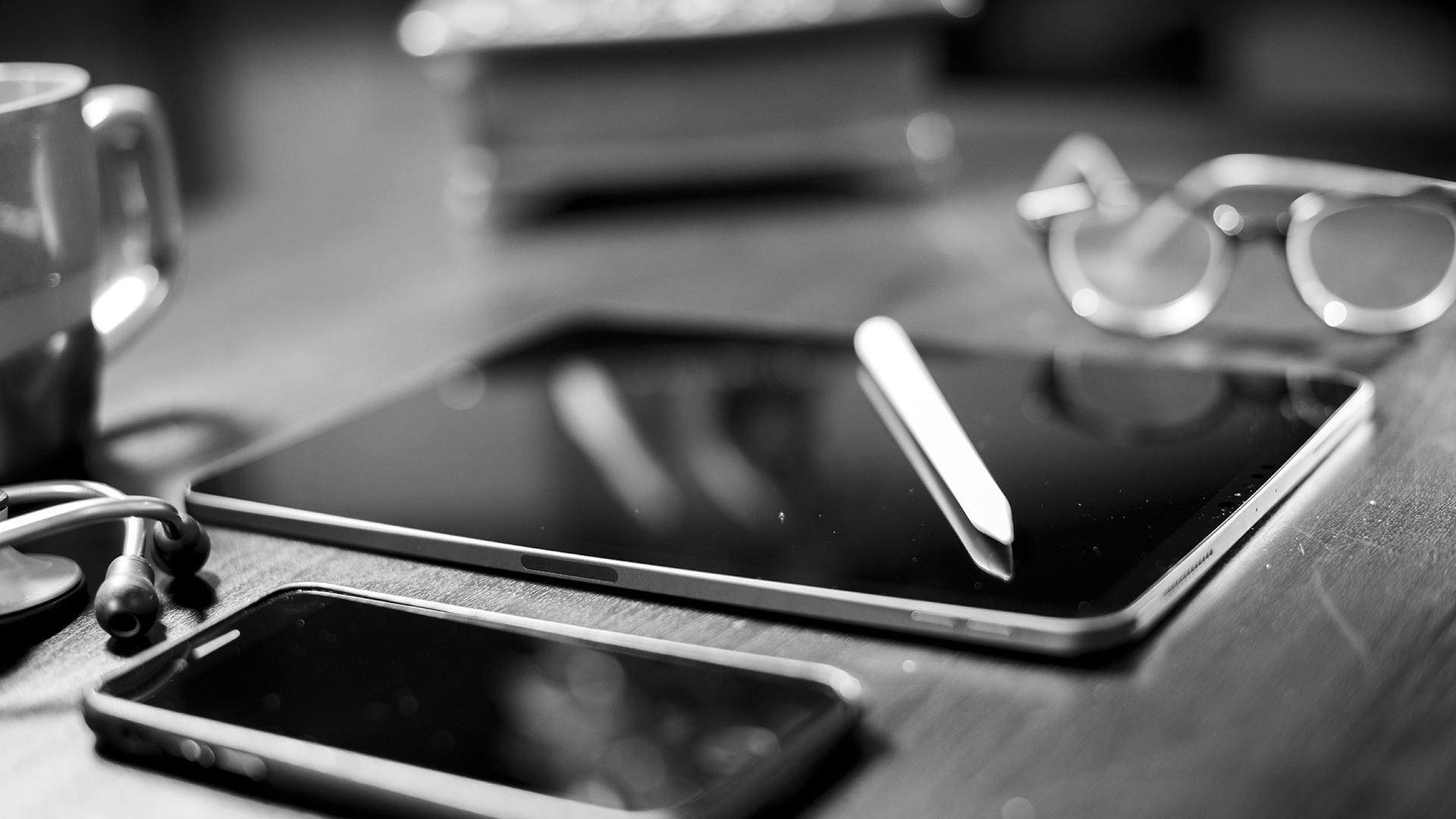 Patient engagement features to garner positive online reviews.
We also offer industry-leading patient engagement tools, including patient portals, educational tools, and a secure and convenient telemedicine platform to keep everyone connected throughout treatment. Extensive APIs allow you to connect to external systems to import imaging and diagnostic information, medical history, and coordinate care among multiple physicians and hospitalists.