Pulmonology Medical Office Software
Get an all-in-one suite of powerful tools to help manage every aspect of your pulmonology practice.
Comprehensive Medical Software to Meet the Needs of Pulmonologists
From solo pulmonology companies to large pulmonology practices, you can benefit from intuitive, user-friendly practice management, billing, EHR, and patient engagement software that is 100% cloud-supported and secure, for greater flexibility and accessibility.
Take advantage of our complete practice management software with comprehensive medical billing and coding capabilities and HIPAA-compliant credit card processing. Next learn about our EHR and patient engagement solutions for pulmonology practices of all sizes.
An all-in-one suite
Managing your pulmonology practices requires an efficient billing system that integrates seamlessly with your EHR and patient engagement platforms. You can depend on our medical office software for pulmonologists to automate your workflow and expand your practice.
Increase Staff Efficiencies
With a 100% cloud-hosted platform, you can have a mobile yet unified workflow experience that makes things simpler for your front office and medical staff. Automatic features allow for more efficient service that is still personalized yet reduces administrative overhead.
Use Custom Features
Our pulmonology software offers custom-tailored solutions for billing codes, clinical templates, sub-notes on the fly for single and multiple specialties, and more. Everything is designed for your specialty so that you can expand your practice without more work.
Reduce Data Entry and Pulmonology Provider Clicks
Enjoy refined, automated software that you can control from a dynamic dashboard. Our software allows you to enjoy a transformational workflow experience that synchronizes information across your practice so you can improve your staff's productivity and reduce data entry.
Grow and Scale Your Practice and Billing Service
Whether you have a solo or large medical billing practice that serves pulmonologists, you can use flexible billing solutions to quickly and affordably help it grow. Utilize our highly-capable billing and reporting platform along with industry-leading practice management software and EHR integration to enhance patient engagement.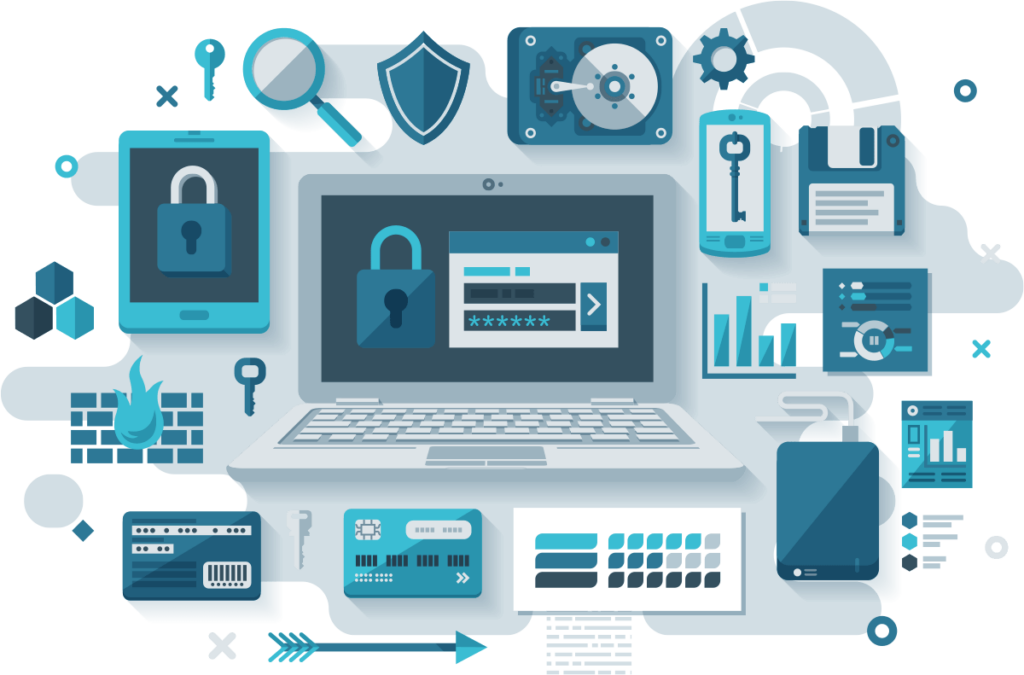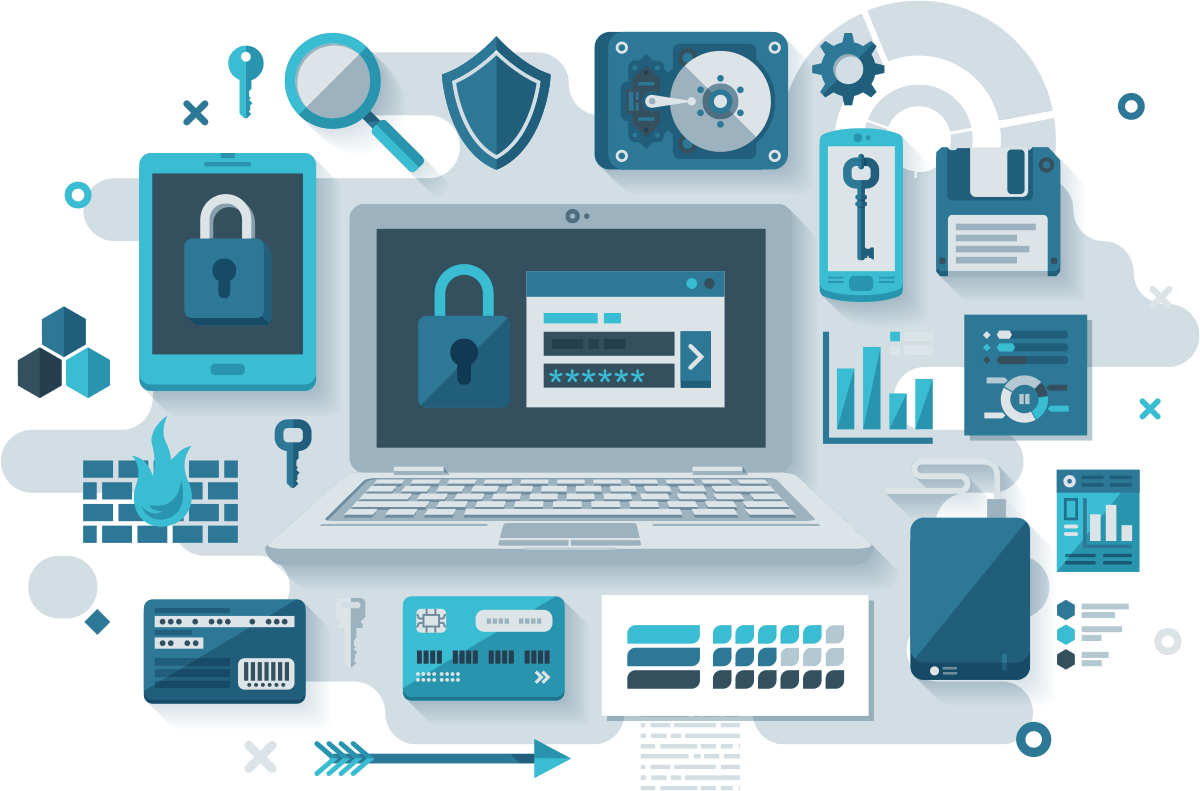 Top-Rated Pulmonology Software for Your Medical Office Needs
You'll receive the most complete medical office software solutions so you can transform your practice into an exceptionally productive care center. We are the heartbeat of healthcare for a reason and handle all aspects of your practice and patient experience.
Practice Management
Scheduling
Billing
Financial Reporting
Electronic Health Records
Patient Engagement
Mobile Apps
Specialties
Partner Marketplace
Cloud Hosted
Improve Patient Engagement With Our Award-Winning Software Features
Connect patients to their own healthcare experience thanks to a robust suite of intuitive tools that deliver self-service to patients. You can increase your practice's efficiency, accuracy, and convenience with this pulmonology software. Get automated triggers and add-ons so you can reduce unnecessary manual data entry.
Appointment Reminders
With self-scheduling and staff-scheduled appointments, your patients will automatically receive email and text reminders.
Patient Consent Forms
Save time for both front office staff and patients when you allow the electronic forms to post to the patient card and chart automatically.
Patient Education
You can improve patient care and retention with easy-to-deliver and comprehendible education options.
Patient Kiosk
Our exclusive iPad app allows your patients a convenient and paperless way to complete forms.
Patient Messaging
Allow your patients to select through contact preference between text and email. You can better communicate with them through messages and the convenient patient portal.
Patient Portal
Speaking of the patient portal, this self-service platform creates convenient, online access to your practice so your patients can enjoy an interactive, helpful healthcare experience.
Telehealth
Offer exceptional care beyond the office with telemedicine options to treat patients and renew prescriptions on the go, reducing overhead office costs.
Reputation Management
When you send post-visit surveys to happy patients, it can help boost your online reputation. Give them a chance to post positive feedback on your social sites.
Cloud-Hosted Medical Office Solutions
Since our pulmonology software is built on the cloud, you get the following benefits:
Stable Access Powered by AWS
You can access your patient info and payment details from any location and device. That way, you can stay in touch with your staff, patients, and practices whenever necessary.
High Security While on the Web
All of your data is secure with AdvancedMD. Rest assured, knowing your policies and processes are protected with the utmost confidentiality and integrity.
Multi-factor Authentication
Enjoy an extra layer of high-tech protection for your account login credentials and data, thanks to security measures.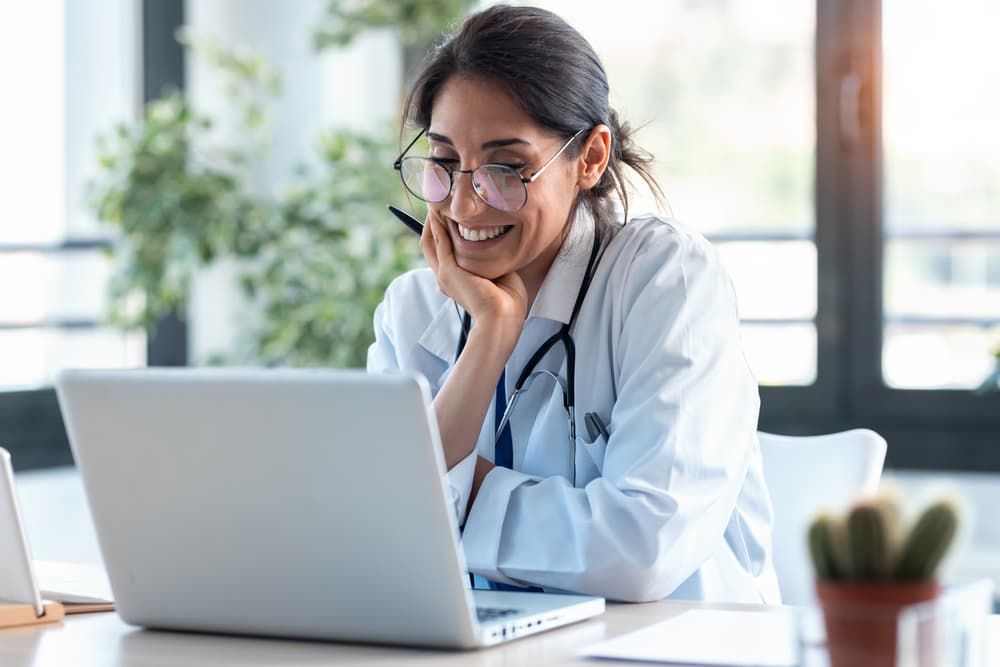 Get a Free Demo
Request a free demo of our medical office software for independent and small pulmonology practices and large clinics. Contact our professional sales representatives by clicking on the link.