More smiles, more referrals. Keep 'em happy with patient portal software.
Convenient technology that keeps your patients connected between office visits.
Explore patient portal software features.
Because your patients don't want to sit on the phone listening to hold music. A fast, intuitive patient portal with features designed to increase access, convenience & patient satisfaction.
Prescription Renewals
A HIPAA-compliant alternative to phones & faxes: patients can send prescription renewal requests via our online portal. You simply review & digitally sign off.
Online Bill Pay
Another key to offering a better patient experience? Convenient payment options. Let your patients securely view & pay their bills online with a credit card.
Online Messaging
Patients can message you & your clinical or billing staff with questions or concerns. Faster needs resolution creates an even better patient experience.
Appointment Requests
Don't make patients sit on hold. Let them request an appointment day & time online. They'll also be sent email reminders as their appointment approaches.
Why your practice needs a good patient portal:
Increase patient satisfaction while alleviating administrative tasks for your staff. Your patients will feel more connected & your staff will feel the ease of a lighter workload.
Prioritize the patient experience.
If you want to see higher patient satisfaction & retention rates, you need to keep them happy. Patient portal software does just that by making it fast & easy for your patients to access medical records & clinical summaries, pay bills or reach out to your staff with concerns. More access to quality healthcare = a better patient experience.
Features that support faster needs resolution.
Don't force patients to call your office & sit on hold. Our portal helps them spend less time leaving messages, waiting for a call back or trying to schedule office visits. Online messaging, prescription renewal & appointment features enable patients to ask questions, send requests & schedule office visits with just a few clicks. Faster response time results in faster needs resolution.
Automate your administrative tasks.
Your patients aren't the only ones who will be smiling. Let our patient portal software do some of the work for you. It helps your staff spend less time answering phones, scheduling appointments & relaying provider questions – which means they have more time to work on clinical & billing tasks. And when efficiency increases, so does your revenue – and your ability to scale up your practice.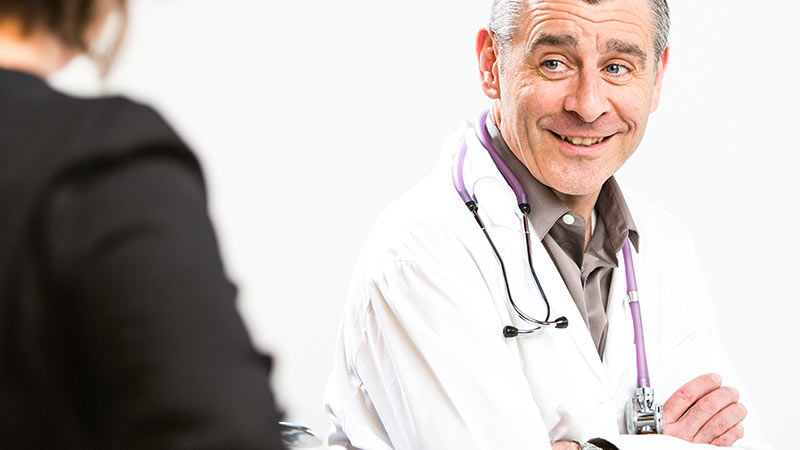 Learn how to offer a better patient experience.
Free ebooks, webinars & product videos with tips for improving satisfaction & retention.
Request live demo
Complete the form below to sign up for a live demo of AdvancedPatient.