Enabling healthy practices & healthy patients
The community of choice for integrated physician & patient workflow coupled with personalized service.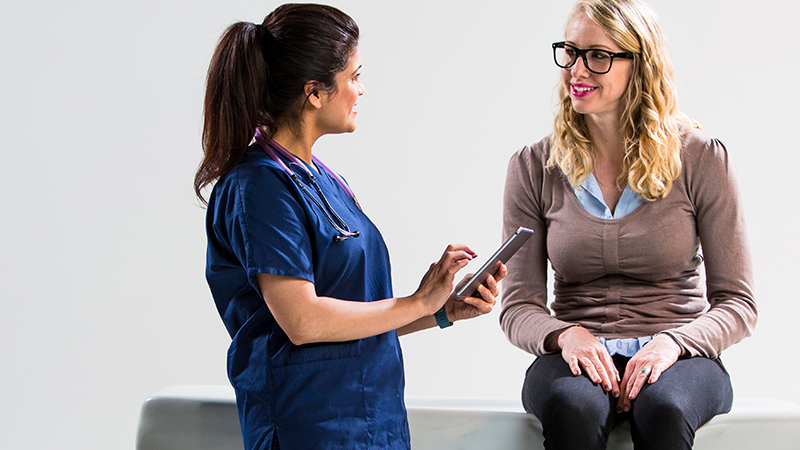 Positioned for long-term success.
AdvancedMD is a leading ambulatory healthcare technology company that employs more than 600 people. AdvancedMD serves an expansive national footprint of more than 26,000 practitioners across 8,600 practices & 600 medical billing companies. Nearly 3.5M insurance claims are processed monthly on the AdvancedMD billing platform.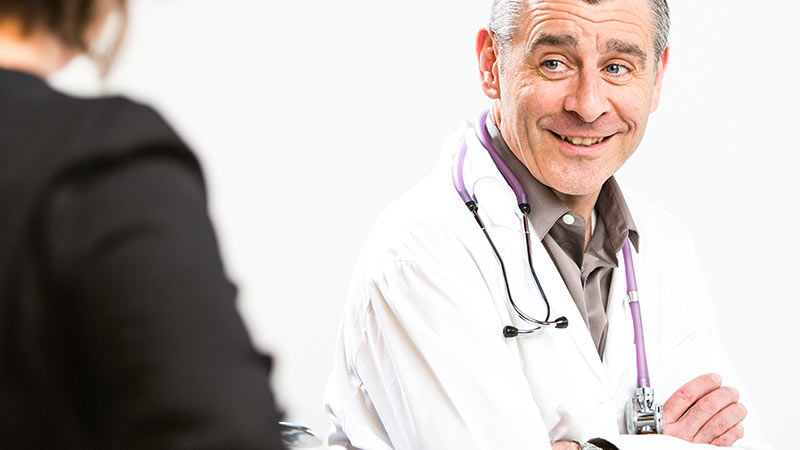 Integrated provider-patient workflow.
Clients enjoy the latest tools & technologies to integrate practice & patient workflow together for a revolutionary new practice experience. Scheduling between a telemedicine or an onsite appointment is as simple as selecting a checkbox. Appointment reminders are automatically sent to patients at intervals you select in the format patients request. Insurance eligibility verification for next-day patients runs in automatic batches the day before. The iPad check-in kiosk pushes information from consent forms straight into the patient chart. Charge capture occurs during the charting process & pushes claims information to the billing staff without copying, without pasting & without running the risk of high errors historically caused by manual processes.
The AdvancedMD approach.
The all-in-one cloud suite from AdvancedMD is the unparalleled choice for total practice performance. All technologies are seamlessly integrated as a unified bundle to give a consistent user experience & immediate access to all data that is centrally managed in the AdvancedMD cloud.
With AdvancedMD, medical practices can achieve a remarkable outcome: the ability to manage higher patient volumes with improved productivity & financial outcomes. Go ahead: grow your practice. Treat more patients. Chart your way. Work on the go. Measure & benchmark your revenue. Control your destiny!
Flexible
AdvancedMD promotes a vibrant, collaborative & diverse culture that is open-minded & embraces change.
Insightful
We employ innovative industry experts who transform client businesses by delivering winning outcomes.
Trusted
Our experienced, reliable & accountable advocates support our clients with unwavering integrity.