Interoperability Connectors & APIs
Leverage integrations to improve continuity of care & EHR interoperability.
A seamless practice starts here.
Use interoperability to integrate your medical practice systems for flawless data interchange and better continuity of care.
Simplified Processes
System integration brings clarity to your practice. Unified resources streamline tasks & help your staff to be more efficient.
No Data Entry
Data that moves as fast as you do. Data interchange, auto-posting and real-time updates eliminate the need for data entry.
Interoperability
Submit immunization reporting and Meaningful Use data to health registries or share patient information with other providers.
Practice in harmony.
A better connection starts with interoperability.
We don't just work with software – we work with you.
How many apps, software and technologies do you use each day? There's an easier way. Interoperability helps you integrate your other systems with AdvancedMD products so you can chart, bill, and report without the hassle. Why use cross-system comparisons and spend countless hours doing data entry if you don't have to?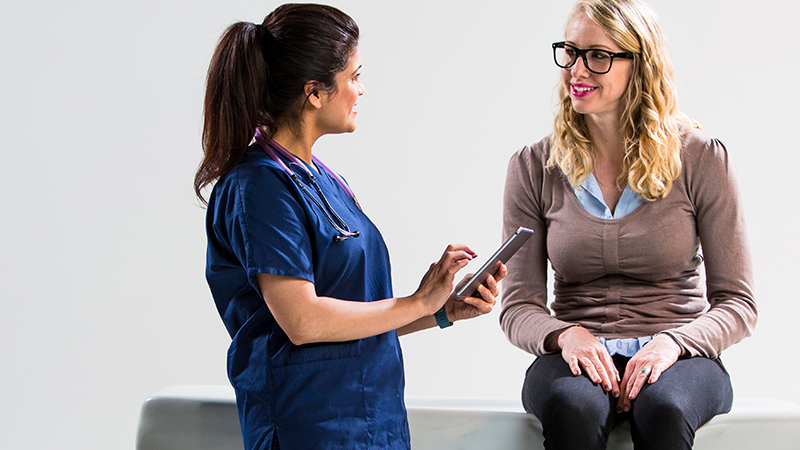 Make your practice whole.
There's more to AdvancedMD products than integration. Built-in specialty templates, automated features and comprehensive claims management give you the support you need to succeed. It's about more than data interchange – it's about creating a unified practice.
To maximize interoperability, choose the AdvancedMD cloud suite. It's the all-in-one software platform that combines our EHR, medical billing and patient experience systems. They're designed to work together seamlessly so you can streamline processes and run your entire practice within one database. It's a simple interface with powerhouse performance.