Medical billing services.
Outsourced medical billing from your team at AdvancedMD.
Explore medical billing services from a team you can trust.
Support you can count on. Simplified billing processes & transparent reporting tools for higher claims acceptance, faster reimbursements & more revenue.
Our billing experts manage your entire revenue cycle so you collect more without doing any of the heavy lifting.
Thrive through change
As the burgeoning regulatory environment continues to challenge your staff with compliance adherence & incentive programs, our team & expertise can become invaluable resources.
Get started with ease
We offer low upfront costs, no long-term agreements & the flexibility to use our services for just a few months while you transition to using our medical billing software for in-house staff.
Expand your practice
Whether you want to start a practice, add providers or see more patients, you can scale with ease. We can immediately react to your growth needs & add resources to ensure continual success.
Improve cash flow
Bringing expertise to claims submissions & collections can be an invaluable boon to your financial performance allowing you to focus your clinical acumen without the business distractions.
Connected
Technologies used by your RCM team are offered to you for an entirely new way to measure, monitor & achieve high financial results.
Powerful
Our billing experts & robust software collect more of your reimbursement faster, with easy-to-read reports to track performance of your revenue cycle.
Adaptable as needed
Our revenue cycle management services can be used for long- or short-term needs. Switch between our staff or yours. Reporting & transparency are offered with both options.
Our reporting software provides you with timely, meaningful financial analytics & customized medical billing reports that help you maximize financial performance.
Time-saving support
Squeezed for time? We handle your unpaid claims, appeals & secondary filings, exclusions & denials so you can focus on patients & practice growth.
The most affordable, flexible medical billing service on the market
You get the transparency and utility that you need to enhance your practice performance.
Rest easy with transparency you can trust.
Allowing AdvanceMD to help with your revenue cycle management doesn't mean you're out of the loop. We offer you the best of both worlds: our in-house team of financial experts handle your medical billing, while you maintain full transparency into your practice's financial performance. We help you pinpoint financial opportunities so you can drive practice revenue while we fast-track your billing processes and collections.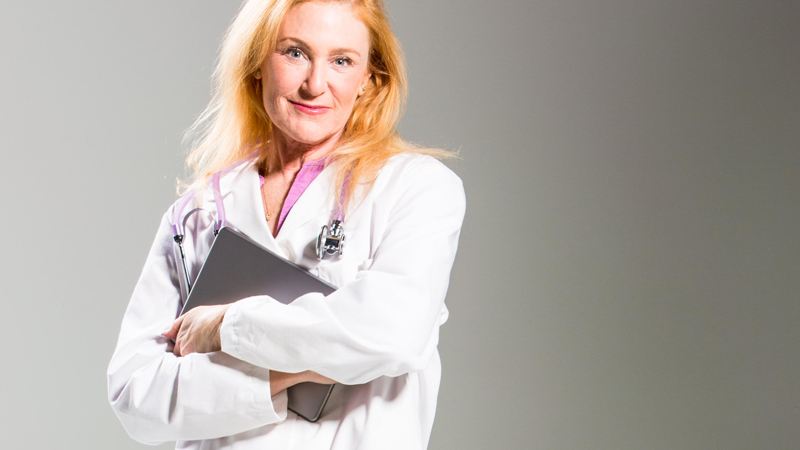 Make more without spending more.
A medical billing service that won't nickel and dime you. When you choose AdvancedMD for managed billing, you pay an affordable and predictable percent of collections. You see your reimbursement right away and we have the analytics to back up our metrics.
Flexible solutions accommodate you & your staff.
We offer medical billing solutions for every stage of your practice lifecycle, from start to retirement. Whether you're focusing on building patient volume, recovering declining revenues, repurposing your medical billing staff or easing into retirement, AdvancedMD RCM is flexible enough to meet your changing needs. You can even switch between in-house billing & outsourcing at anytime with ease.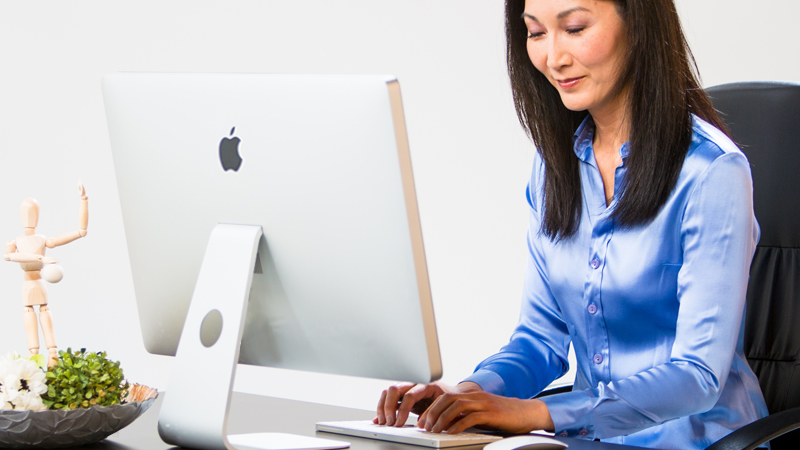 Learn how to increase your practice revenue.
Free ebooks, webinars & product videos with the tips you need to maximize revenue.
Request a Proposal
Complete the form below & get a complementary price quote.