Stay connected & in the know with your revenue cycle management performance.
Our billing experts manage your entire revenue cycle so you collect more.
Explore medical billing services from a team you can trust.
Support you can count on. Simplified billing processes & transparent reporting tools for higher claims acceptance, faster reimbursements & more revenue.
Our reporting software provides you with timely, meaningful financial analytics & customized medical billing reports that help you maximize financial performance.
Learn more ›
Time-saving Support
Squeezed for time? We handle your unpaid claims, appeals & secondary filings, exclusions & denials so you can focus on patients & practice growth.
Transparent Insight
See your practice clearer. Review physician & billing performance, peer-to-peer benchmarking & revenue cycle analytics to identify financial opportunities.
AdvancedRCM is the medical billing services division of AdvancedMD.
It's the most affordable, flexible medical billing service on the market & it gives you the transparency you need to enhance your practice performance.
Rest easy with transparency you can trust.
Allowing AdvanceMD to help with your revenue cycle management doesn't mean you're out of the loop. We offer you the best of both worlds: our in-house team of financial experts handle your medical billing, while you maintain full transparency into your practice's financial performance. We help you pinpoint financial opportunities so you can drive practice revenue while we fast-track your billing processes and collections.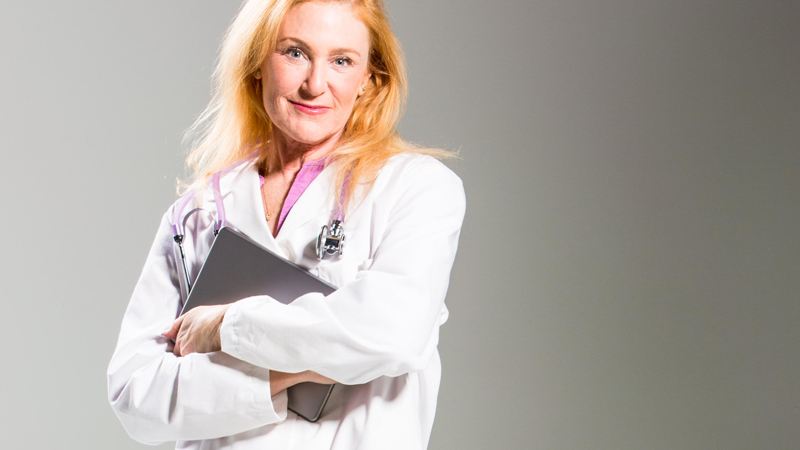 Make more without spending more.
A medical billing service that won't nickel and dime you. When you choose AdvancedMD for managed billing, you pay an affordable and predictable percent of collections. You see your reimbursement right away and we have the analytics to back up our metrics.
Financial performance dashboard
View at-a-glance updates of your financial health with the AdvancedInsight dashboard. Filter data by provider, carrier, location and timeframe. We make it easy. We make it fast. We make your data meaningful.
Flexible solutions accommodate you & your staff.
We offer medical billing solutions for every stage of your practice lifecycle, from start to retirement. Whether you're focusing on building patient volume, recovering declining revenues, repurposing your medical billing staff or easing into retirement, AdvancedRCM is flexible enough to meet your changing needs. You can even switch between in-house billing & outsourcing at anytime with ease.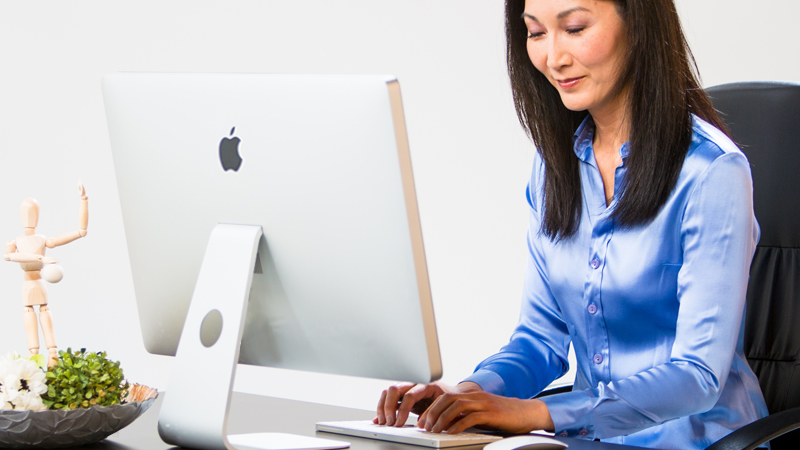 Learn how to increase your practice revenue.
Free ebooks, webinars & product videos with the tips you need to maximize revenue.
Integrations Marketplace
Get cloud apps & services that extend the power of your AdvancedMD software suite & help you create a unified technology ecosystem that meets the unique needs of your practice.
Request a Proposal
Complete the form below & get a complementary price quote.