Insider Tips for Office Managers & Administrators to Get Paid Faster
eGuide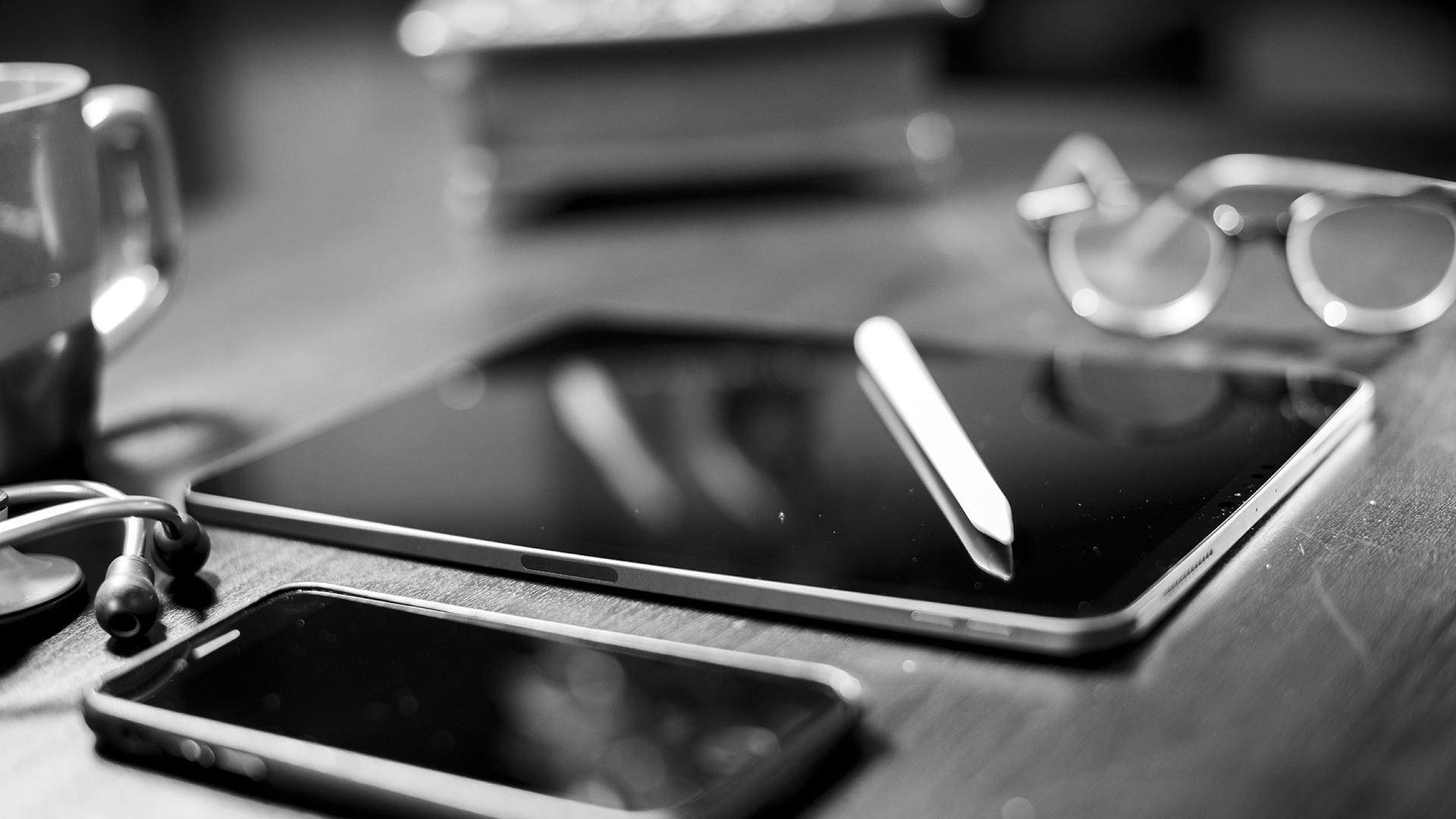 This free eBook can help you better manage your clinic's revenue cycle. As you are probably (and painfully) aware, revenue cycle management in healthcare is confusing and frustrating, even for clinics that do it well. But getting it right means you get paid faster and collect more of your total billed charges. This free guide includes insider tips on:
Avoiding the most common mistakes that lead to denied, rejected, or delayed claims processing
Shortening the time it takes to get claims out the door so you can get paid faster
Implementing technology tools that will speed up your claims process and prevent common mistakes
Understanding how legacy software systems with patchwork APIs can actually be more harmful than helpful in the claims process
Taking simple steps right now that will improve your revenue collection rates
Download the comprehensive guide to manage your revenue cycle more efficiently and improve your overall collection efforts and results.