It's all here: technology, expertise, convenience & more revenue.
We take care of your revenue cycle management, you sit back & enjoy the profits.
Get the technology. It's all included. It's all integrated.
Expert revenue cycle management services come with our award-winning front office, clinical & patient engagement solutions. Outsource to us, work smarter, save time & see more revenue.
Claims Management
Our team handles each claim from start to finish, including first & secondary filings, follow up on unpaid claims & processing exclusions, denials & appeals.
Payments & Posting
We do the legwork to put more money in your pocket. Let our billing experts process, match & post payments while you take care of running your practice.
Full Integration
AdvancedRCM includes integrated scheduling, EHR & AdvancedMobileDoc, so you can access all practice data from a single location, anytime.
Unmatched Flexibility
We offer revenue cycle management for every stage of your practice & let you switch between in-house & outsourced billing as needs change.
Technology you & your patients will love.
AdvancedRCM is the headache-free, hassle-free revenue cycle management solution. We help you create a high-tech practice that will help improve patient engagement & experience.
Hassle-free technology, no hidden fees. Just more revenue.
Our rate is competitive & highly affordable as you gain a team of expert revenue cycle management personnel & technologies that can scale as your needs fluctuate. We give you clinical flexibility with AdvancedEHR or any other EHR you may want to stay with. Charge capture is simple, fast & integrated for seamless, real-time data flow.
We don't nickel & dime you for using support or any of our technology features. Our medical billing experts & technology do the heavy lifting & help you drive more revenue so you can focus on what's important: your patients & your practice.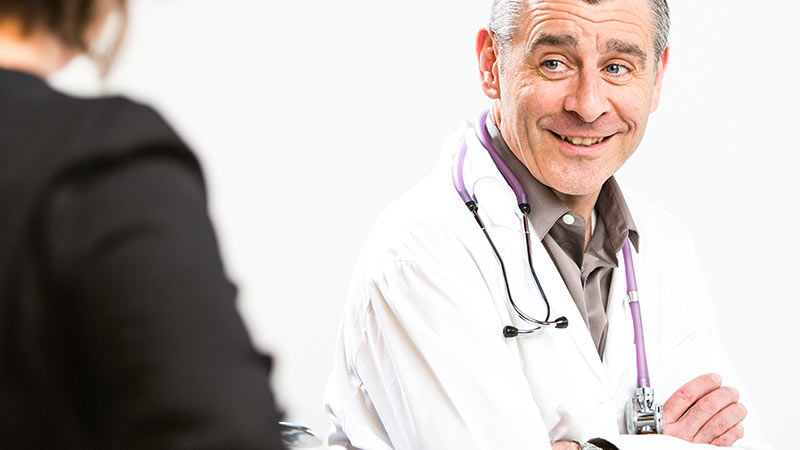 Revenue-driving tools.
AdvancedRCM is just one way we help you collect more. We leverage industry-leading claims scrubbing, financial reporting & physician benchmarking as part of our total package to ensure your collections are not only competitive, but industry-leading (because we know you love money). It's the simple way to see more profits without seeing more hassles.
For even more convenience & expertise, check out the AdvancedMD cloud suite. It's the only all-in-one medical software platform that includes every front office, clinical & patient experience tool you need to run your practice. Think about how much time & money you can save if your entire practice is integrated into a single, seamless platform.
Learn how to identify financial opportunities & drive revenue.
Free ebooks, webinars & product videos with tips to help you maximize your profit margin.
Request a Proposal
Complete the form below & get a complementary price quote.