Collaborative Team
In sync with you. Our billing experts are specialty-focused & understand the idiosyncrasies of your region.
We promote transparency & foster accountability to meet the demands of your evolving needs.
Collaboration between your team and ours is crucial to your productivity and revenue performance.
Improve Cash Flow
Bringing expertise to claims submissions and collections can be an invaluable boon to your financial performance allowing you to focus your clinical acumen without the business distractions.
Expand your Practice
Whether you want to start a practice, add providers or see more patients, you can scale with ease. We can immediately react to your growth needs and add resources to ensure continual success.
Get Started with Ease
We offer low upfront costs, no long-term agreements and the flexibility to use our services for just a few months while you transition to using our medical billing software for in-house staff.
Thrive through Change
As the burgeoning regulatory environment continues to challenge your staff with compliance adherence and incentive programs, our team and expertise can become invaluable resources.
Our reporting software provides you with timely, meaningful financial analytics and customized medical billing reports that help you maximize financial performance.
Collaborative workflow is achieved through integrated services.
Our revenue cycle management team gives a flexible and transparent billing experience with rich data and analytics reporting to show billing and collections performance.
Outsourcing time-intensive tasks frees up your staff.
We manage so many of the time-intensive tasks that can bottleneck a practice's productivity: your rejections, exclusions and denials, we write appeals and send patient statements, we take patient calls and perform collections duties. We provide revenue-generating technologies that are integrated and improve the patient experience such as our integrated credit card processing with credit card on file.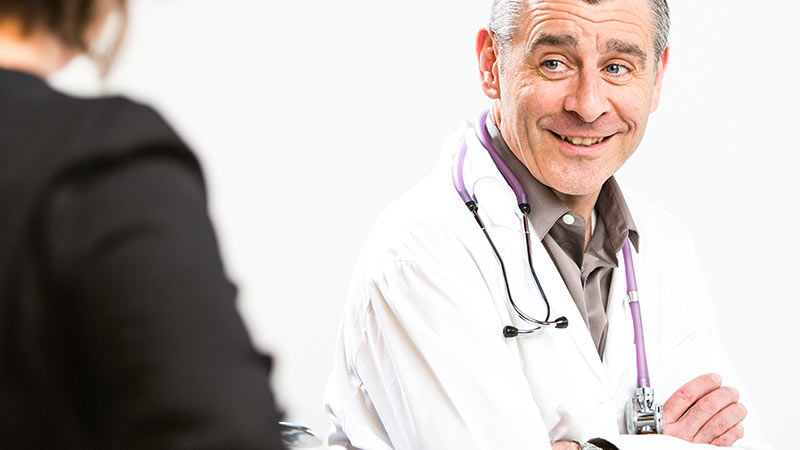 Powerful medical office software is offered for free.
Efficiency improves from our powerful front office tools, AdvancedMD EHR and Mobile apps to optimize your schedules, streamline your check-in and checkout and manage patient care from anywhere. We help you build an entire technology ecosystem to optimize nearly every area of your practice.
Expertise where & when you need us most.
It's easy and transparent to do business with us. Our experienced professionals handle every aspect of your revenue cycle. Because we have extensive experience for nearly any problem that can hamper a practice's financial health, we can correct problems and poor processes quickly so you can achieve outstanding financial results.
Our organizational structure gives you the support and service with the personal attention you'd expect. Each client is assigned to a small pod of billing experts and a manager who are responsible for your success and performance. Your team is picked for your specialty and geography to provide the highest quality of service possible. Your pod doesn't take sick days and doesn't go on vacation.
Request a Proposal
Complete the form below and get a complementary price quote.