Cardiology Practice Management Software
Your practice management software is the key to better patient care and a healthy cardiology practice.
Putting your cardiology patients engagement at the forefront
For small and independent cardiology clinics, it's even more important to have the right software to meet your specific and unique needs and fit into your budget. You might not need all the bells and whistles that come with some of the practice management software built for hospital systems and large group practices, but you do expect to have the same functionality and clinical tools for optimal outcomes and patient engagement.
AdvancedMD makes it easy for cardiology clinics of all sizes to get these tools. Digital tools make it easier than ever for people to stay connected and access the products and services they want. Healthcare has been slow to adapt to the new digital realities, but with AdvancedMD you can provide your cardiology patients with the convenience and connection they want from a physician's office.
Patient portal
Our intuitive patient portal helps you engage with your patients and keep them involved in their cardiology care. It includes all the features and tools you need for optimal outcomes, including:
Access to medical history and notes:
Patients can find all the information related to their cardiology care, including diagnoses, treatment plans, and physician notes from past exams or procedures.
Information sharing:
Patient care is often fragmented, but it doesn't have to be siloed. Help patients share information with other providers involved in their care, such as primary care providers or specialists, with tools to download and send medical records through the patient portal.
Medication refill requests:
Improve medication compliance and reduce staff time on the phone with medication refill requests through the patient portal. Patients request the refill and your team can approve and send it to their pharmacy of choice.
Provider-patient messaging:
Communicate with your patients through the messaging portal with secure and HIPAA-compliant tools. This gives patients a chance to ask non-urgent medical questions between care appointments, without tying up your staff on the phones all day.
Appointment scheduling and reminders:
Give patients the convenience to schedule their own appointments online through the portal, and send automated reminders via text, email, or phone so they never miss an appointment.
Simplified scheduling tools for cardiology clinics
Help your staff manage schedules easily with our customized scheduling software. You can set it up for multiple providers, multiple clinic locations, and even use it to easily coordinate scheduling with external facilities, such as ambulatory surgical centers or hospital surgery scheduling. Staff can quickly find available appointments without the need to click through multiple screens or calendar pages. Schedule multiple appointments, including recurring appointments or follow-ups that are more than one year out.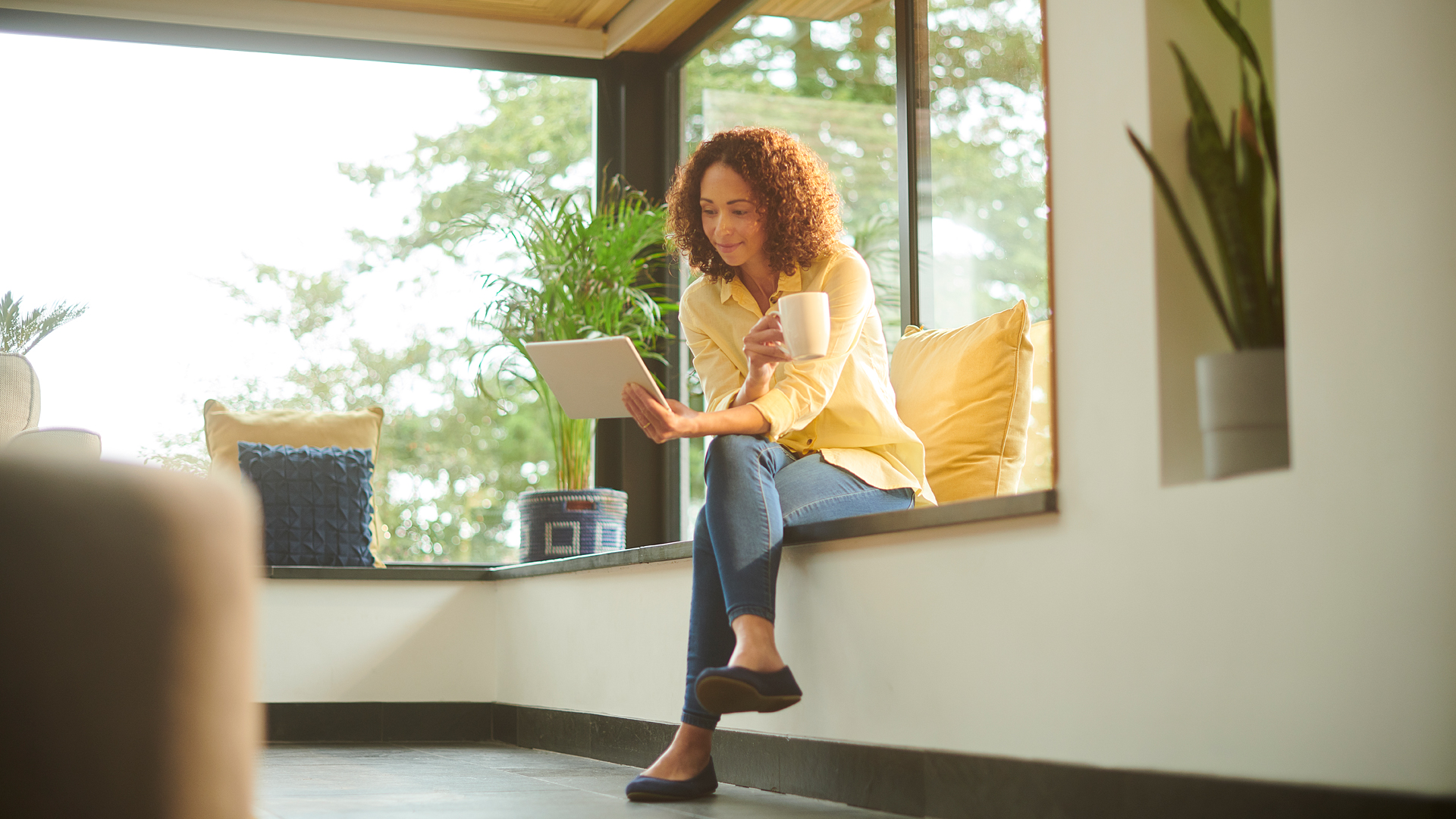 HIPAA-compliant telemedicine to improve access to care
Telemedicine offers patients and providers the opportunity to improve care. In multiple surveys, patients indicate that they like the convenience and access to care that telemedicine can provide, and would like to have it available from all their providers. AdvancedMD software includes a telemedicine module that is
Secure:
Our software is hosted on Amazon Web Services, which offers the highest level of data security to protect your patients' privacy.
Cloud-based:
Access your telemedicine portal from any internet-connected device with a camera through our secure, cloud-based servers, including smartphones and tablets.
HIPAA-compliant:
CMS mandates that providers who want to use telemedicine must do so through video platforms that are secure. Not every telemedicine platform meets these requirements, but AdvancedMD does, making it an easy plug-and-play option for starting up or expanding your telemedicine services.
Intuitive and easy:
Technology should never get in the way of patient care, which is why we created a telemedicine platform that providers and your patients can easily use, even if you are not particularly tech-savvy.
With the right software you can expand access to care for patients who might otherwise have a hard time getting to your clinic in person. Telemedicine from AdvancedMD also makes it easier for cardiologists to follow up with patients after hospital discharge. Timely follow-up care reduces the risk of an adverse event and lowers the chance that someone will be readmitted to the hospital.
Schedule your demo for cardiology practice management software
Contact AdvancedMD to set up a personalized live demo and discover all the features available in our cardiology practice management software.