Endocrinology EHR/EMR Software
AdvancedMD offers the best EHR/EMR software for endocrinology clinics of all sizes.
Protect patient data with AWS hosting
We help everyone from independent and solo endocrinology practitioners to small and medium-size group practices. Our software is specifically designed to meet the unique needs of smaller practices, so you never have to settle for a software that is too expensive or doesn't have the features you need to provide exceptional endocrinology care.
AdvancedMD is hosted on the world's most secure platform. With AWS hosting you never have to worry about whether your patient data is secure and safe. It offers the highest level of encryption, which is essential in today's world of data breaches. Healthcare data is constantly under threat, and smaller endocrinology practices without the resources to employ your own IT security team must rely on your SaaS provider to keep you secure. AdvancedMD is up to the challenge, with the best protection that you can always rely on.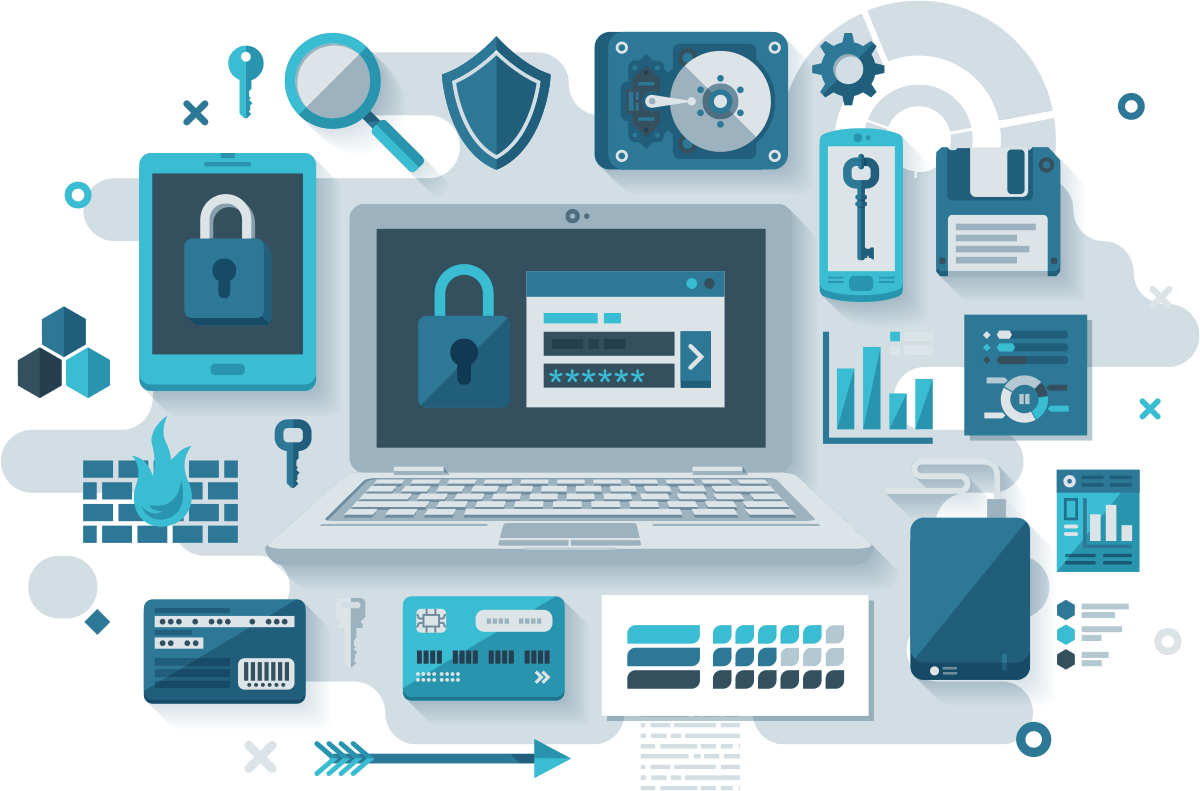 Streamline your patient care & workflows
It's easier to streamline your patient workflows when you have the right technology tools. AdvancedMD makes it easier for you to automate tasks and reduce manual work for everyone on your team, from patient check-in to the patient encounter through billing.
Reduce 'computer time' with customized templates
Your focus is your patients, but providers today also have to utilize technology and software tools. When those tools are inefficient and cumbersome, they can actually detract from patient care. With AdvancedMD you can have both. Our innovative and intuitive EHR is designed to make patient charting easier and better with customized templates specific to your endocrinology practice.
Design your own templates or choose from our predesigned templates created with input from practicing endocrinology providers for the most common conditions you encounter, including:
Adrenal disorders
Bone and mineral metabolism
Diabetes (type 1 and type 2)
Hypoglycemia
Hypothalamic and pituitary disorders
Metabolism disorders
Thyroid disorders
Thyroid cancer
Connect to external laboratory systems for quick results
Seamless lab integrations help you get test results even faster, and immediately transfer the information into the patient's record for you to see and incorporate into their treatment plan. We have application programming interfaces (APIs) with the most common lab software systems, or we can create custom APIs for unique situations.
Store, access, & share imaging data
Imaging data is another important part of your patient's care. Endocrinologists must have access to imaging data quickly after ordering diagnostic and screening tests. AdvancedMD automates the way you receive, store, and access images so you can quickly find them in the patient's chart when you need them. Safely share images with other providers involved in your patients care, including primary care providers and other specialists.
Easily integrate remote patient monitoring tools
Many endocrinology patients today use some remote patient monitoring (RPM) tools, and with AdvancedMD you can take this information and integrate it into the patient's chart so it's available for you to analyze and incorporate into treatment plans. Stay on top of your patients' health even when they aren't in your clinic in person for a visit.
Patient-specific treatment planning & tracking
Each endocrinology patient is unique, so every treatment plan will be too. With AdvancedMD you can start with treatment plan templates for your most commonly treated conditions, and customize each one according to what your patient needs. Create your own list of treatment plan templates based on chief complaints, or choose from many of our templates that are already in the endocrinology EHR.
Better care with HealthWatcher & automated alerts
AdvancedMD offers endocrinology clinics our proprietary HealthWatcher™ tool to help you and your patients stay on top of recommended care. It uses information from the patient's chart, including diagnosis, personal health history, and family history to recommend screenings and other evidence-based medicine for optimal care. Our EHR also has advanced alerts to help you manage each patient's care effectively. These alerts can reduce the amount of time you spend searching through a patient's chart to find information on what care they need today and in the future. We design our EHR software with the help of physicians so the alerts are helpful without being intrusive.
Stay on top of reporting for MIPS & MACRA
Reporting tools are essential in EHR and EMR software for endocrinology practices. AdvancedMD designed comprehensive reporting tools that you can use out of the box to find the information you need for MIPS, MACRA, and other quality reporting requirements. Our team can help you build specific reports based on the quality program you are participating in. You can also use our predesigned reporting templates to evaluate your own practice efficiency, providing essential information to improve patient care over time.
24/7 support from IT professionals
Many smaller and independent endocrinology practices don't have the resources to hire their own team of IT professionals, but IT security is more important than ever. You always have a team of advanced technology experts helping on the back end for troubleshooting whenever you need it. Our cloud-based software is continually updated with the latest security patches to protect patient data. We also offer advanced backup and data redundancies to keep your information secure at all times, even if your physical office location is impacted by natural or manmade disasters.
Get started with AdvancedMD today
To learn more about why AdvancedMD is the best solution for your endocrinology practice, contact us today for a personalized live demo.