Medical Spa Practice Management
Get an all-in-one solution to manage your medical spa and impress your patients with your services.
Software as wide-ranging as your medical spa
Medical spas are more than luxury facilities that promote rest and relaxation. They combine medicinal practices, including post-cancer rehabilitation and metabolism optimization, with the rejuvenating atmosphere of a day spa. Some of the procedures they perform include laser hair and skin treatments, Botox treatments, metabolic optimization (to boost the body's fat-burning capacities), and medical-grade facials. In some jurisdictions, a licensed and board-certified physician must perform them, and the spa itself has to function as a medical facility. While non-physicians, including estheticians and nurses, can perform some procedures, a physician must oversee them.
Give your patients a luxury experience
Patients who visit medical spas expect the highest levels of professionalism and care. The procedures they come for are luxuries, not emergencies, and they are usually ready to pay top dollar to meet their expectations. Still, these procedures can be invasive and sometimes, they create tiny wounds in the skin to facilitate rejuvenation and youthfulness, or involve a surgical procedure such as liposuction. Another example is Botox, which may be considered a vanity procedure, the chemical injected is a potent neurotoxin and requires absolute care and precision. These are medical procedures, whether or not patients receive them in a medical spa or a more traditional clinic.
Easily comply with HIPAA
Because these spas function as medical facilities, they must adhere to patient privacy (HIPAA compliance) while allowing the engagement of the patient's primary care physician and other medical professionals. The physicians who run them need to take into consideration concerns around financials, such as healthcare payment management and HIPAA-compliant credit-card processing. Healthcare payment solutions must be implemented in a medical-grade capacity while also tailoring to the unique needs of medical spas. HIPAA violations can occur from how payments are processed, especially if security protocols are not tight enough and a data breach leads to patient information becoming public.
Manage your EHRs with a customizable framework
Electronic health records (EHRs) of patients must be maintained and updated at the same level a primary care physician would do in a clinic or a hospital. Additionally, to ensure the highest level of care for all patients who visit the spa, workflows across staff need to be managed as efficiently as possible.
When each patient can be scheduled and checked in efficiently, and staff members know which tasks they must complete, the medical spa runs smoothly and turns patients into repeat visitors. Integrated software that functions at the same level as a traditional medical practice but also provides solutions for medical spas can solve many of these challenges, creating a more seamless patient experience and higher staff satisfaction.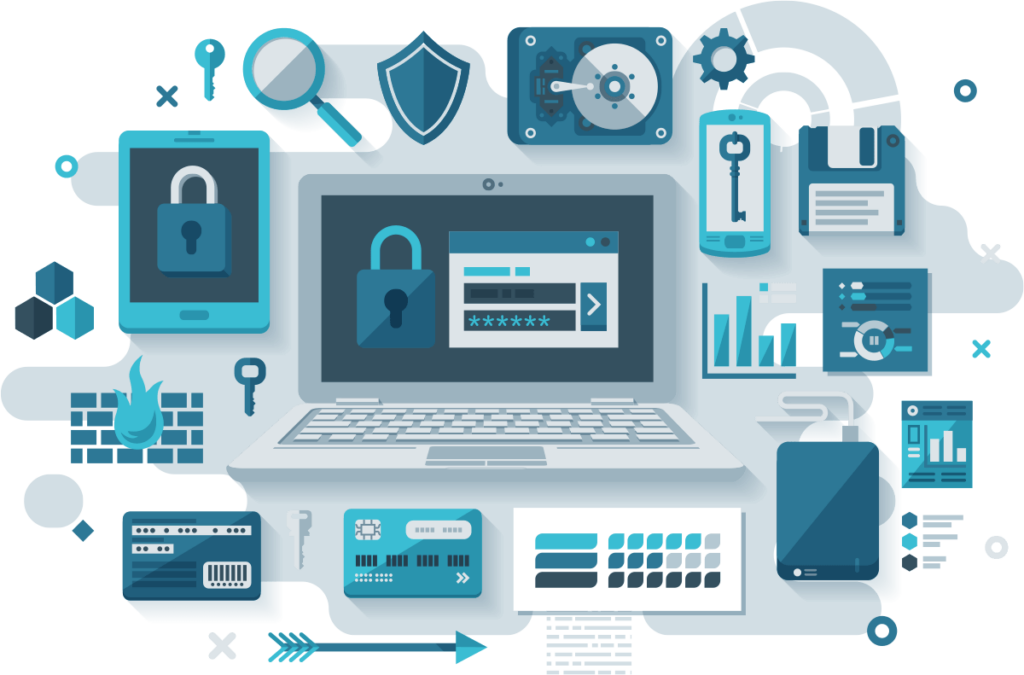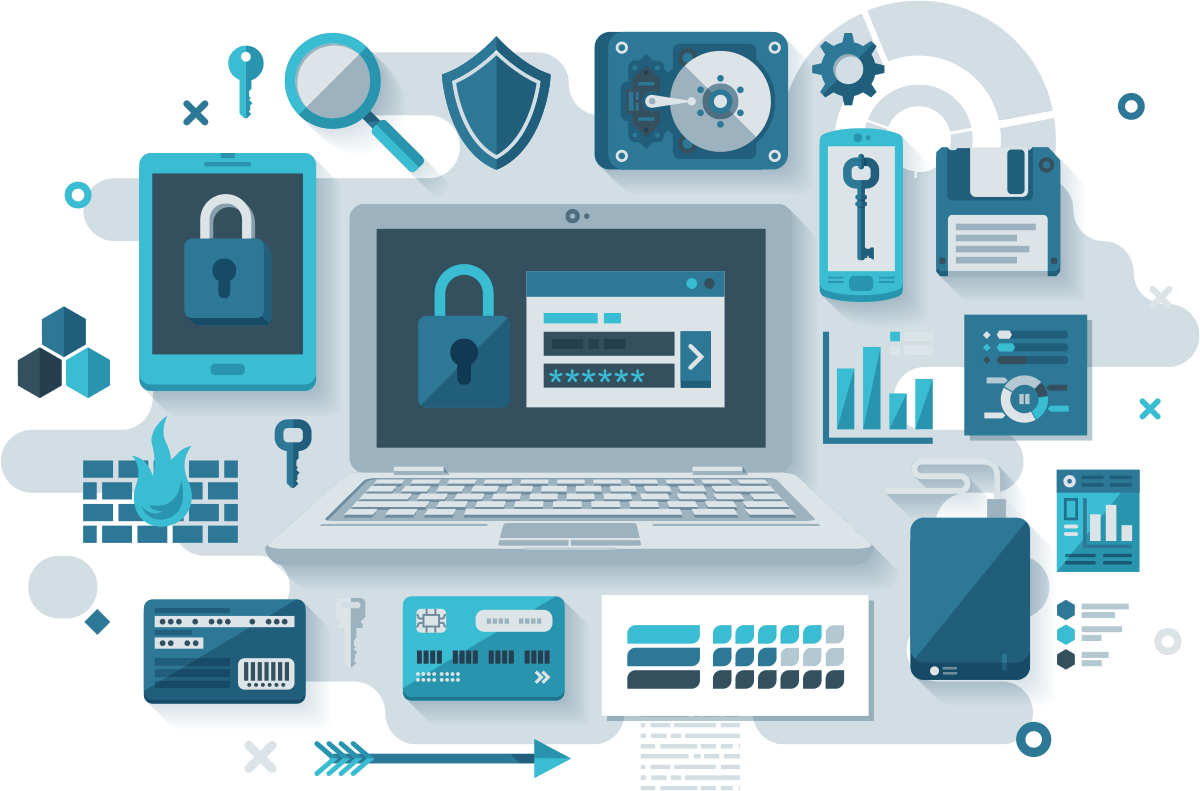 Securely collect payments in-office, over the phone and online
Medical and healthcare payments constantly evolve in our increasingly complex, digital world. Security measures must always be adapted to account for new forms of hacking and cybercrime so that patient data can always be protected from a potential data breach. Clinics and medical spas need to consider their medical payment processing to ensure that it is both HIPAA-compliant and accessible to the patient. Many patients want to make payments through an app or website, not at a front desk. As these payment needs and patient desires continue to develop, medical spas must use integrated software that is also evolving.
Insurance may cover some of the procedures performed at a medical spa, depending on the level of insurance that the patient holds, the actual operation, and whether or not the patient's primary care physician has recommended the procedure. The healthcare payment technology that medical spas use needs to be integrated in such a way that the staff members who perform billing can communicate with the insurance companies when necessary. The right technology solutions for a medical spa can lead to a higher first-pass rate (FPR) in insurance claims. Higher FPRs lead to higher financial returns and less time and stress spent negotiating insurance claims.
Use AdvancedMD software to manage your medical spa efficiently
AdvancedMD can help your medical spa with all of your management needs through integrated technology solutions. Savvy and successful medical spa management is a complex and constantly evolving process. Spas must continually keep up with healthcare payment solutions and trends in patient needs to remain competitive. The best solutions include integrated software that allows for seamless billing, patient scheduling and check-in, connectivity and interoperability with other healthcare providers and insurance companies and workflow management for staff.
Contact AdvancedMD today to get a free demo of the best medical spa management softward available.