Physical Medicine Practice Management Software
Efficiently run your physical medicine office with an all-in-one, secure cloud-based platform.
Comprehensive tools for a simplified physical med workflow
With our physical medicine practice management software, you can create an efficient and effective clinic that helps as many people as possible while providing value to your staff and patients. Using our innovative software will make you enjoy a seamless process from scheduling to billing.
Earn more without spending more
Analytics are the telltale sign of the success of a practice, and AdvancedMD provides a clear-cut reporting system that delivers tools to help you use medical billing software to improve your financial performance. The physical medicine practice management software has billing analytics, which enables you to make strategic, sound decisions to grow and improve your practice.
You'll receive a series of different reports organized seamlessly to improve productivity. Why? So you can identify performance gaps and notice where medical and health care payments fall through. Viewing these top reports allows you to implement healthcare payment management that benefits your business.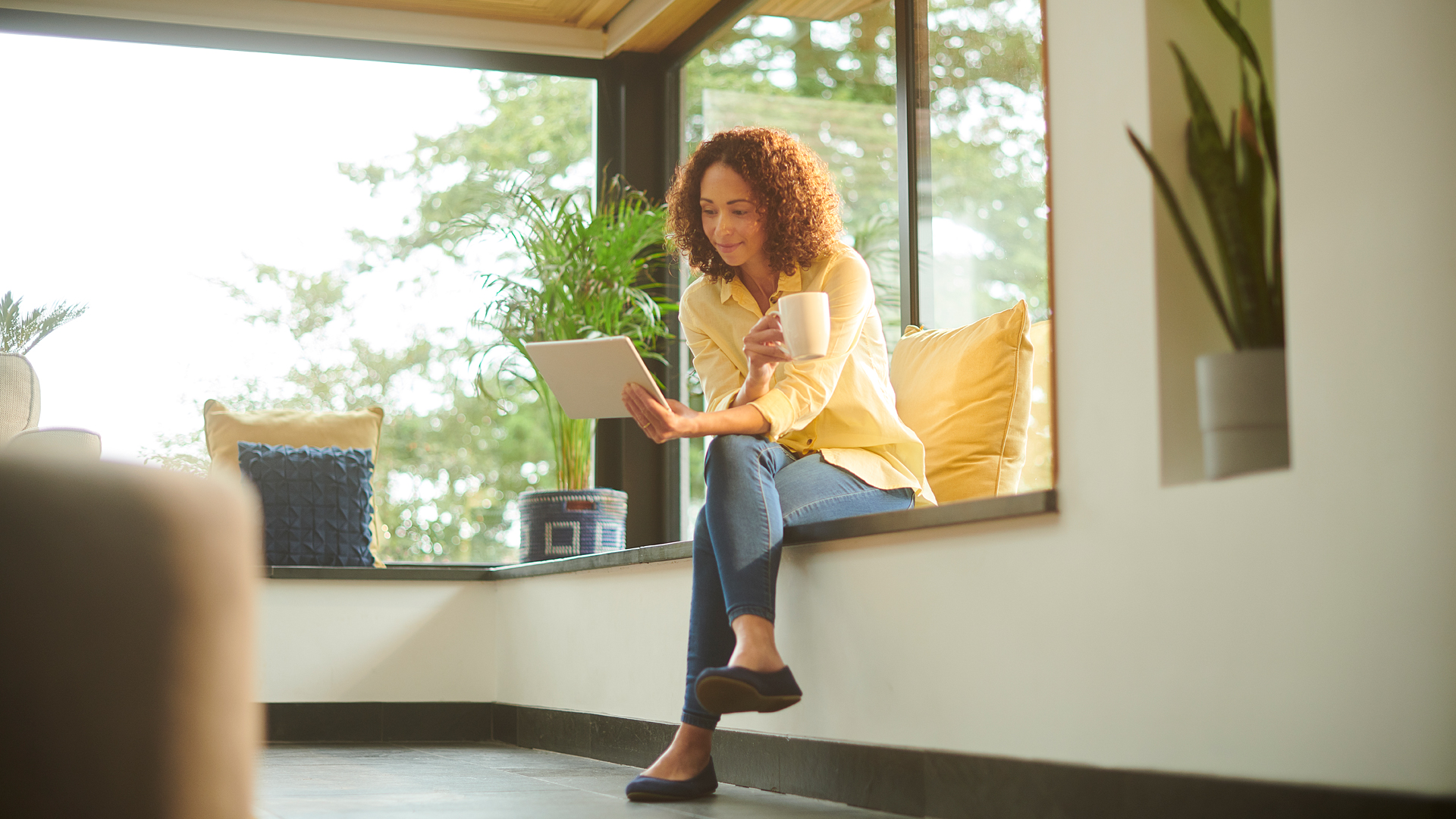 Revenue Cycle Management to Expand Your Physical Medicine Practice
Billing is a major area of hardship for many healthcare practices. But with our billing software, you can oversee your entire revenue cycle with ease and increase your profits. In addition, our practice management software helps you perform actions that enable compliance for your physical medicine clinic.
Likewise, we make health payment solutions simple. While many practices struggle to create a flexible payment system, especially when they start. You can benefit from this 100% cloud-hosted software that provides accurate results and allows you to grow. Our software has powerful billing technologies, so you can look at your revenue cycle performances and enjoy fast reimbursement. Whether you have a small or large physical medicine practice, you get the benefits of our advanced software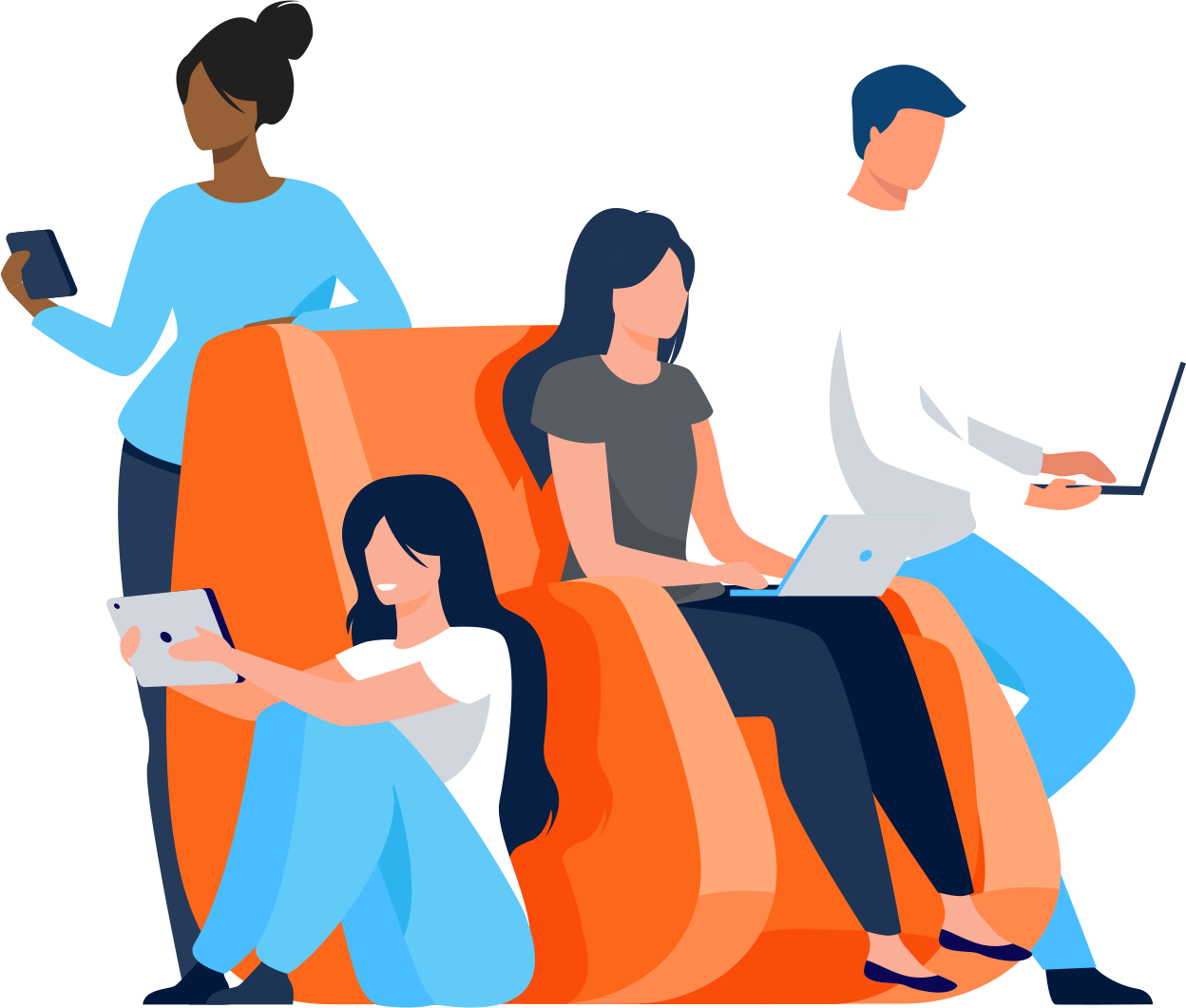 Claims Management
Our team handles all claims from start to finish with first and secondary filings. We follow up on unpaid claims and procession exclusions, denials, and appeals. That way, you can focus on helping your patients and making money.
Payments and Posting
AdvancedMD software does the legwork to put more money in your pocket as our billing experts process, match, and post payments so you can keep running your physical medicine practice.
Full Integration
RCM features come with an integrated schedule, electronic health records (EHR), and mobile features, so you can access your practice data from any location at any time.
Unmatched Flexibility
Enjoy revenue cycle management for each stage of your physical medicine practice. You can switch between in-house and outsourced billing as your needs change.
Utilize Helpful Software to Grow Your Practice
Our healthcare billing software allows you to manage scheduling and collecting with ease. We offer comprehensive medical coding software with a gamut of tools to make it simple, no matter how large or small your practice is. With the A/R control center, you can rest assured that collections are put on worklists. And you can track denials and manage receivables, making collection faster than ever.
Our scheduling software is integrated with front office tools, allowing you to schedule, collect payments, and manage patient information. You can look at eligibility and co-pays at the time of service payments. Finally, if there are claims that struggle to pass the first time, our Claims Inspector lets you scrub them so that any HIPAA and CCI errors are removed, getting the claim acceptance rate as high as possible. Our physical medicine practice management software helps your patients know how much they need to pay before the appointment, reducing lost fees and improving your income.
Enjoy Fast and Easy Credit Card Payment Processing
Some practices struggle with getting credit card payments in person; many times, merchant medical billing can linger. But with our advanced pay system, you improve the workflow. With the hipaa compliant credit card payment system, you can grow your practice faster and collect payments upfront. This software offers remote technologies that offer quicker turnarounds without as much cost and overhead. We have decades of industry-leading experience and an award-winning reputation, so you can expect the best hipaa compliant credit card processing software.
Take advantage of all-in-one payment processing features so you can collect credit card payments online or in person. Your medical merchant account will let you foster efficiency, improve productivity, and grow your bottom line. With remote pay and point-of-sale technologies, you can control your practice management. You can accept card-not-present payments from your website, patient portal, over the phone, or by the statement. Next-day settlements mean we deposit money into your bank account within 24 hours of patient payment.
Get a Live Demo Now
Take your physical medicine practice to the next level with AdvancedMD and our high-tech physical medicine practice management software. It can help with scheduling, billing, and management, no matter how big or small your clinic is. Schedule your live demo today to learn how you can benefit from using the best healthcare payment technology and hipaa compliant payment processing.