Physical Therapy Billing & Coding Software
AdvancedMD sets the industry standard for physical therapy billing and coding software.
Cost-Effective Solutions for Small and Medium-Size Physical Therapy Practices
We offer an innovative and intuitive platform that helps you manage the financial side of your practice with ease so you can spend less time thinking about claims and accounts receivable, and more time focusing on providing the best care to your PT patients.
Managing costs is one of the most important things you can do in your practice. Streamlining your revenue cycle requires the right tools to help you submit claims in a timely manner while also overseeing operational costs within your practice. At AdvancedMD we know that independent physical therapy practitioners and those in small or medium-size group practices don't want to spend time worrying about revenue.
That's why we created an easy and intuitive system to help manage revenue cycle from start to finish. With AdvancedMD you get:
Predictable monthly costs
Our subscription-based model means you have a fixed monthly cost to plan on, with no surprise maintenance fees, upgrade fees, or other costs to worry about.
Faster claims submission
Pull data directly from a shared database where EHR information from each patient encounter is stored so you can quickly submit claims as soon as the provider is finished charting.
Fewer denied claims
With an efficient claims scrubbing service powered by the industry-leading CHANGE Healthcare, we guarantee that you will see faster reimbursements with fewer denied claims.
Easier patient invoicing and bill pay
Send invoices for patient balances easily through the patient portal, by email, or by mail. We also offer convenient online bill pay options for fast, easy patient payment processing.
Industry-leading data security
Protecting your financial information is paramount for your practice. We are the only software solution that uses AWS for hosting, the world's most secure and most advanced platform.
Grow Your Practice with Predictable Cash Flow
Cash flow is one of the biggest challenges for physical therapy practices. Healthcare is one of the few industries where you provide a service today and then have to wait several weeks, or even months, to capture the profits from that service. The more unpredictable your cash flow, the harder it is to build and grow your practice over time.
There are a few things that can help you smooth out cash flow and create a more predictable revenue cycle for your practice. AdvancedMD has the tools you need to:
Automate various aspects of billing and coding, including insurance verifications, to minimize errors in claims submission.
Get claims out the door faster so you can get paid faster and never miss a payor deadline.
Improve your first-pass resolution rates and avoid unnecessary claims denials resulting from minor errors.
Increase the chance of capturing as much of your billed charges as possible – the longer you wait to collect on outstanding balances, the lower your chance of getting paid the full amount.
Realize more income without adding any additional operational or overhead costs to your practice.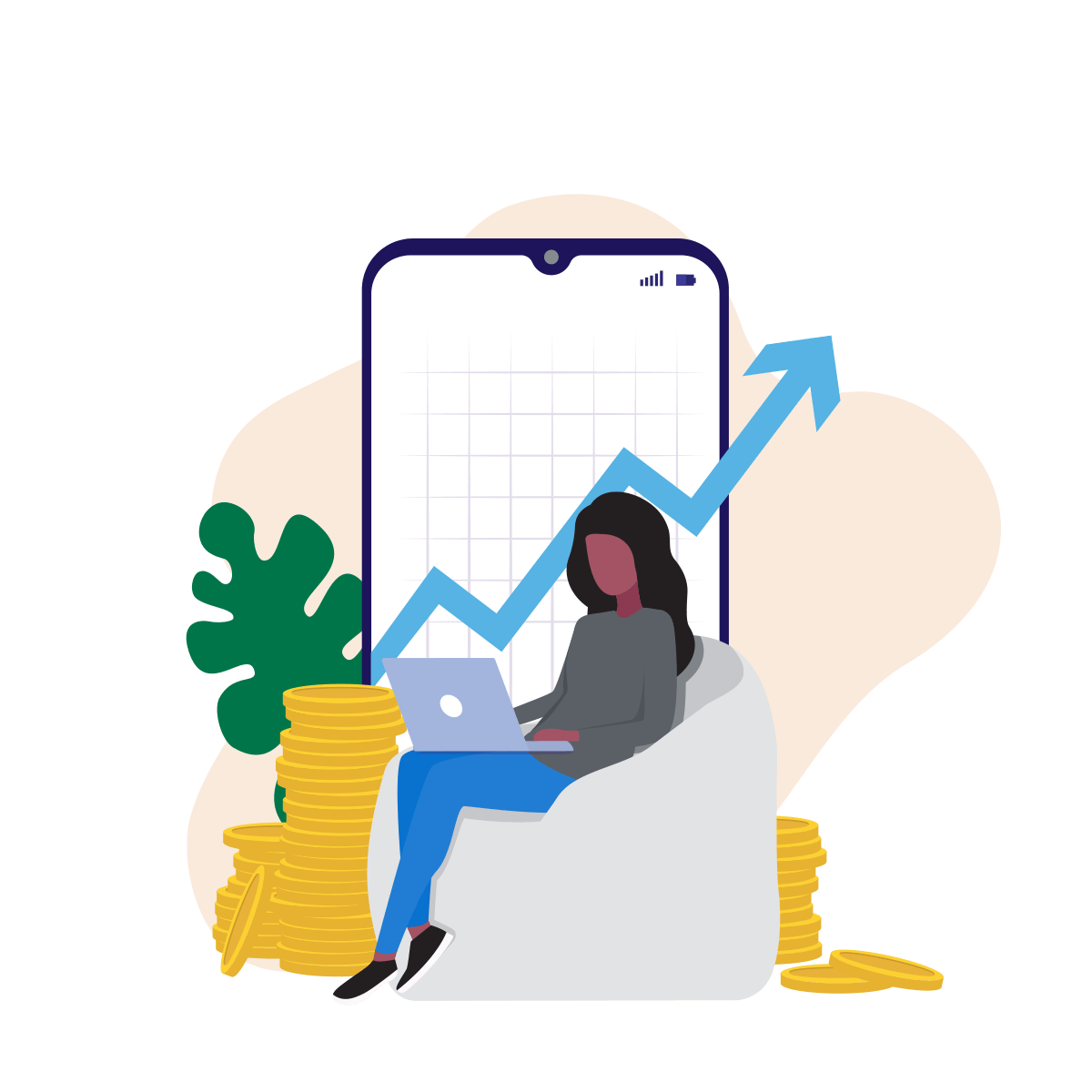 PT-Specific Case Management Billing Features
Physical therapists are in a unique situation when it comes to billing. You often deal with a wider variety of payors than other medical specialties as you manage cases and bill for claims related to:
Worker's compensation
Auto injury
Personal injury
Medicare and Medicaid
State or local government offices
Private insurance
Occupational insurance
Our integrated invoicing module makes it easy to customize the claims that go out of your billing office to meet the unique needs and requirements of each of these different payors. You can create customized billing and coding workflows to ensure that staff never miss an important piece of information or documentation to get these claims through as quickly as possible. With enhanced and easy-to-use reporting features you can also quickly pull information and reports about a specific case as needed.
Take Advantage of Cutting-Edge Claims Submission Technology
Administrative costs can be a burden for your practice. With AdvancedMD you can eliminate some of the unnecessary steps and costs in the coding and billing process with cutting-edge claims submission technology.
File claims online
Use the eClaims system to file your claims online, and track all the information related to claims using electronic remittance advance (ERAs).
Verify insurance instantly
Eliminate one of the most common errors in claims submission by automatically checking insurance at the time a patient schedules, and again before the appointment.
Process claims in real time
Instantly see if your claims are accepted with our real-time processing features through the eClaims system.
Never leave money on the table
Capture all of your eligible charges using our unique upcoding edits feature to see what you can charge and avoid the costly mistake of using lower-level codes.
Track and work denials
Practices all over the country miss out on billions in potential revenue each year because they don't resubmit denied claims. Track denials and get easy-to-follow priority worklists for your billing and coding staff to rework and resubmit these claims.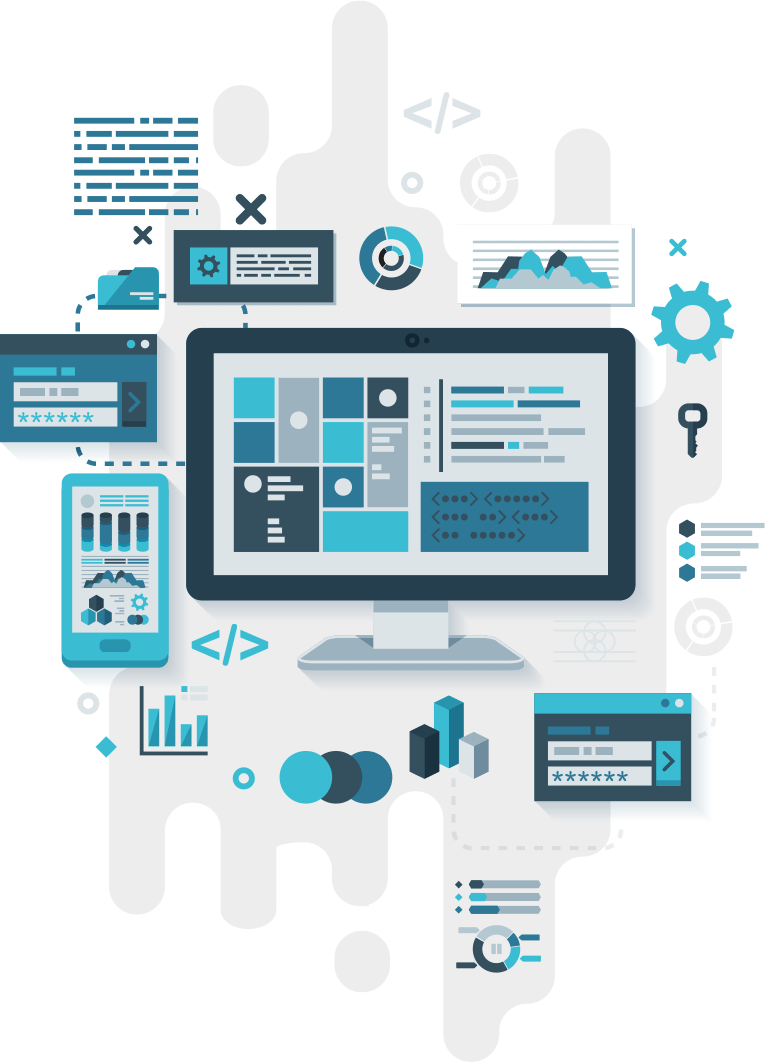 See the Whole Financial Picture for Your Practice
We make it easy for busy administrators and physical therapy practitioners to stay on top of clinic finances with simplified dashboards and reporting tools. Set up automated reports to run at regular intervals to see what's happening in all areas of your practice. Select from a list of the most common reporting templates based on other physical therapy practices, or create your own unique reports based on what you want to see. Customize your dashboard to get a high-level glimpse of your clinic's financial health, with the ability to dive deeper as needed to see more detail.
Get Started with AdvancedMD Physical Therapy Billing and Coding Software
Keep the financial health of your PT practice in check with our billing and coding software. Find out more about how it can benefit your practice by scheduling a demo to see it in action today.