Urgent Care Practice Management Software
It's time to upgrade your urgent care center to the 21st century with AdvancedMD software.
Front Office Software
We are the world's first medical office software built on a cloud platform. That means you receive the most complete solutions to transform the chaotic urgent care into a productive care center. Keep reading to explore the best and most affordable urgent care practice management software.
Take advantage of one-click displays of patient info, copays, and eligibility when you use the front office tools from AdvancedMD. When you need urgent care practice management software, you will have a faster medical office, thanks to medical appointment scheduling software. It can change the tempo of your front office for a productive streamline each day. Check out these elite features of our advanced front office software:
Insurance Eligibility Verification
Know insurance coverage before the appointment, which is ideal for on-the-spot checks or running the day's batches.
Quick-Look Summaries
See patient contact info, appointment types, clinical notes, and more.
Quick-Add Functions
Find available times, view appointment history, and schedule appointments with one click.
Waitlist Management
Add patients to an urgent care waitlist and set a trigger to have them entered into the newest-available time slot automatically.
Patient Room Tracking
You can track patient visits and use key metrics to shorten urgent care wait times and increase staff and facility utilization.
Billing Software
Using our urgent care practice management software can expect centralized, efficient claims management and billing systems. The robust clearinghouse automates your manual processes. Improve workflow with auto-generated worklists and claims status tracking for several sites and providers. You can make informed decisions with accurate, real-time data that reviews a 360-degree of your finances. Interactive tools and easy-to-read dashboards allow you to read analytics and uncover revenue opportunities.
We have a slew of other medical billing software features and add-ons. You can use these tools to make billing, collections, and managing urgent care more productively and conveniently.
Reporting Software
It's time to measure your success and maximize that revenue with our reporting tools. This urgent care practice management software has easy-to-use analytics and reporting capabilities that transform your data into dollars. You can fast-track your finances with this cloud-hosted software. AdvancedMD has a medical billing reporting suite that allows you to understand your financial performance better and identify gaps for the best results. You need to make strategic decisions that grow your facility, and we are here to help with billing analytics software.
You'll be able to see the big picture when you use 650 automated reporting options that don't require any number crunching. The reporting software includes:
A Dynamic Dashboard
Customize your medical billing reports with simple drop-and-drag features on the dynamic dashboard.
Recommend Reports
It reveals recommended reports with complete descriptions from our AdvancedMD experts.
Recently Run Logs
The reports you run frequently are more accessible, with an option to see up to 12 from your previous log.
Report Generators
Build any reports you want with custom parameters for data range and so on when you use the report generator's dialog box.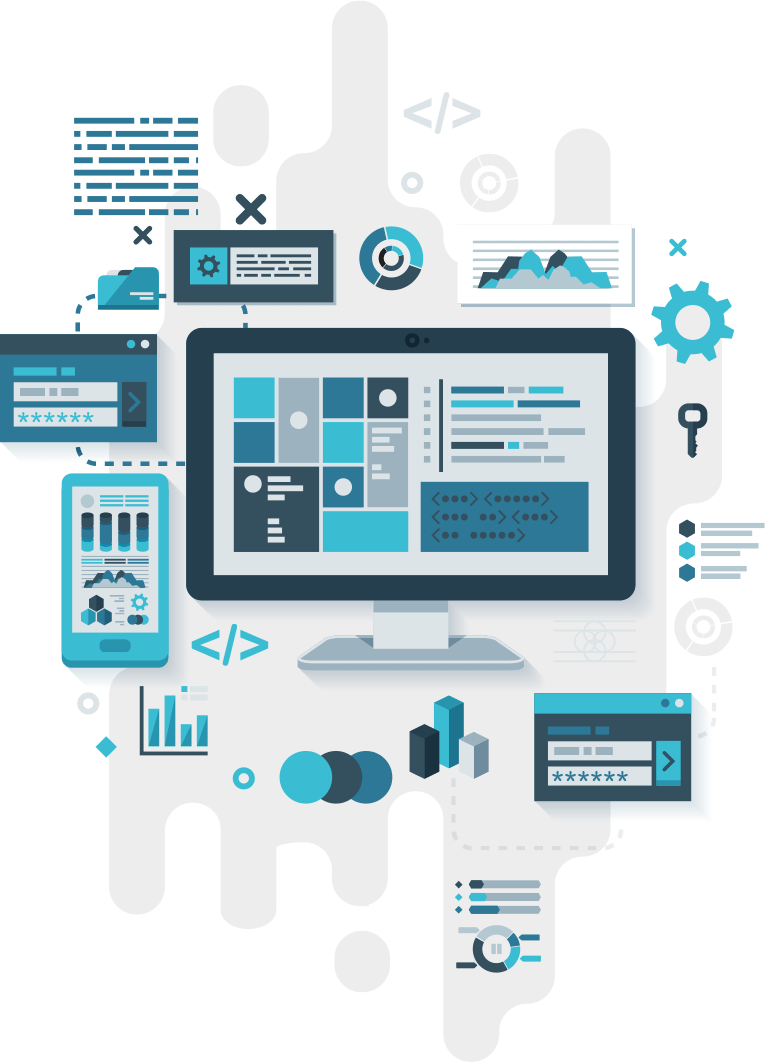 Credit Card Processing
Are you looking for hipaa credit card processing? We have health payment solutions for your urgent care needs with the most up-to-date healthcare payment technology when you use AdvancedMD Pay. The all-in-one credit card processing for medical practices lets you collect card payments in-person and online. Grow your practice quickly when you collect patient payments using our point-of-sale and remote options. They are proven to collect revenue faster with reduced cost and administrative overhead. You can accept card-not-present payments from your patient or payment portal, your website, over the phone, or by statement/invoice. The next-day settlement means AdvancedMD will deposit money into your bank account within 24 hours of patient payments.
The credit card center gives you all the robust features you could want. You can sign up for new accounts, search and review transactions, manage chargeback notifications, run credit card processing reports, and other management functions. With multiple payment entry screens, you can process card charges and email receipts for a paperless experience. You can automatically charge a card or do it in batches to stay in control. The online payment portal allows you to receive fast, electronic payments. You can utilize bill-pay reminders, online statements, convenient payment plans, and more.
Foster efficiency when you streamline front office operations to provide better staff and patient experiences. You can improve productivity with automation that lets you work smarter to get more done with your team, resources, and time. Manage your services, increase patient revenue collections, and control expenses to grow your bottom line with our urgent care practice management software.
You Deserve a Free Demo
Would you like a demo of AdvancedMD urgent care practice management software? You can watch a recorded demo or schedule a live-action appointment. That way, you will see the beneficial tools firsthand and see how your practice can get better with high-tech features. This up-to-date automated software will improve your life, along with the workflow of the urgent care facility. AdvancedMD is a Global Payments Company, so you can trust years of experience to advance your practice.