Urology EHR/EMR Software
AdvancedMD offers the best EHR and EMR software for urology practices.
Secure, cloud-based EHR & EMR software for independent urologists
Unlike other software systems designed for hospitals or large group practices, we focus on independent urology providers and small- to medium-size group practices. Our software helps manage the entire patient care experience so you can focus on providing the best care without an EHR system that gets in the way.
You deserve the same advanced technology and functionality available to large hospital systems, but with the right features to meet your needs as a smaller or independent urology provider. Our intuitive EHR helps providers navigate each patient encounter with ease to achieve the best urology outcomes.
With AdvancedMD you get an advanced EHR hosted on the world's most secure platform at AWS. The entire software platform is hosted in the cloud, so you and your team can access EHR information from anywhere you have a device and a WiFi or internet connection. Our team of IT professionals maintains and pushes out regular updates to the software directly from the cloud. You never have to worry about when to schedule downtime for system upgrades, or how long your system might be offline. We'll take care of everything to make sure your files are securely stored and backed up regularly, and you always have access to the latest ICD-10 codes, templates, and reports.
Advanced reporting for MIPS, MACRA, & practice management
AdvancedMD offers comprehensive reporting capabilities to help you stay on top of managing your practice, and comply with all MIPS and MACRA requirements. Our system makes it easy to pull required information about treatments for HCC coding and quality metrics. You can choose from our predesigned reporting templates or build your own reports using our simple customization tools. We make it easy to get a broad overview of your clinic and patient needs with customizable dashboards and built-in reporting tools to fit any urology practice.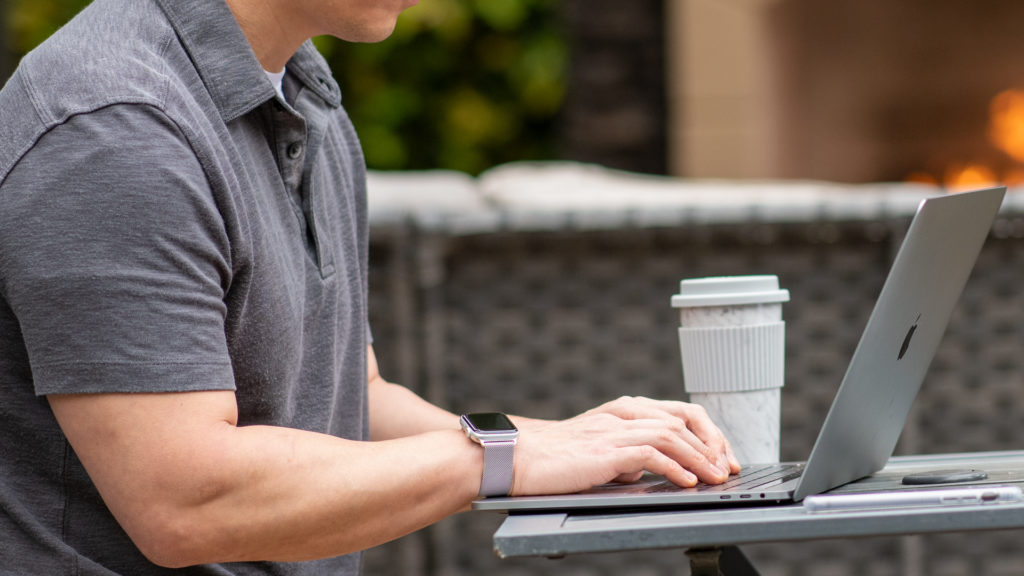 Schedule Your Live Demo
Get started with the EHR built for independent and small- to medium-size urology group practices today. Schedule a live demo to see AdvancedMD in action.